Welcome to Lincoln Consolidated Schools
Providing an exemplary educational experience where students develop the foundation for lifelong learning.
A premier learning community whose students are consistently high achieving, compassionate, and inspired to make a difference.
LCS News
Lincoln Consolidated School District is excited to announce our partnership with My Future Fund. Through the My Future Fund program, eligible 1st-5th grade students will get free money and support to jump-start their savings for college and career training. The My Future Fund program is operated by the Washtenaw Intermediate School District in collaboration with the Washtenaw County Government.
Please visit www.myfuturefund.org for more information.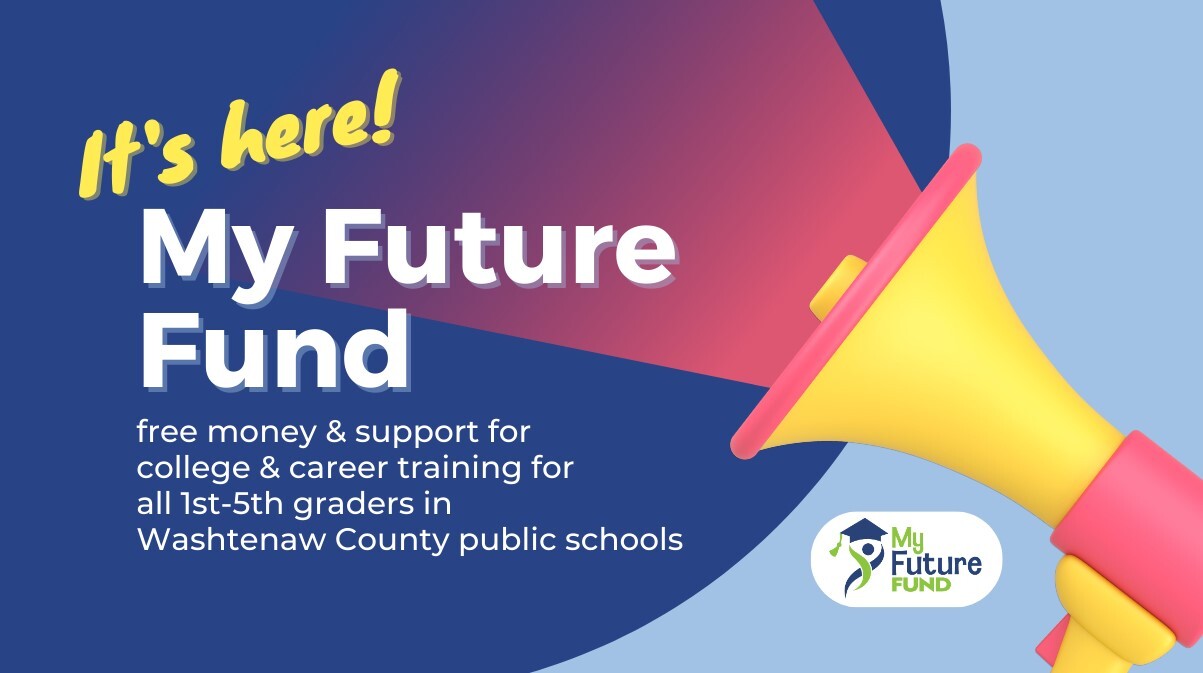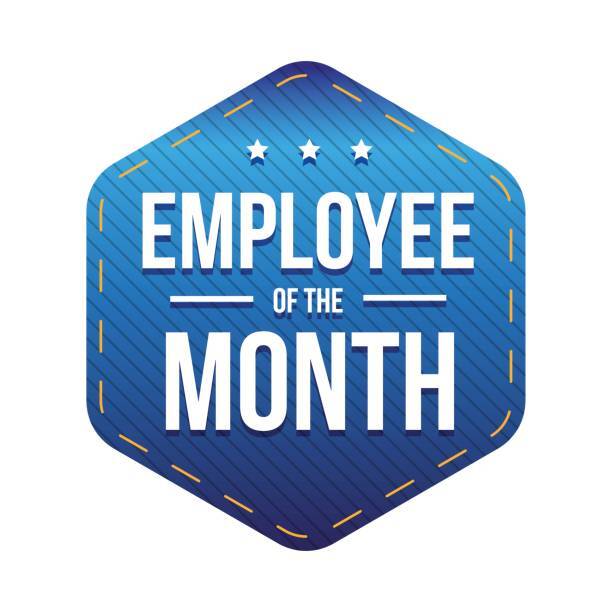 May
Congratulations to April Barnier for being selected as LCS Employee of the Month for the month of May. April is an extremely caring, compassionate, and dedicated Science Teacher at LHS. High School Principal Mr. Shane Malmquist writes, "I am so incredibly impressed with April's work, intentionality, and commitment to create outstanding opportunities for our Railsplitters. She exemplifies the qualities of an exceptional educator and we are blessed to have her a part of our LHS Team." April recently received the Gift of Life's 2023 Educator Champion award. It is such an honor to have the opportunity to work with such an amazing human being. April will be recognized on Monday, May 8th at our school board meeting.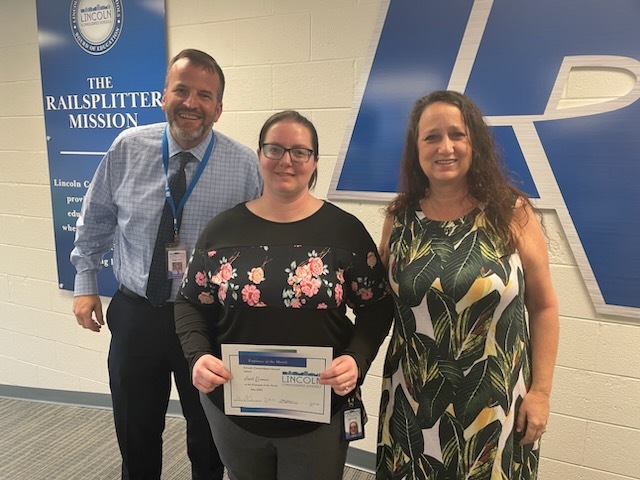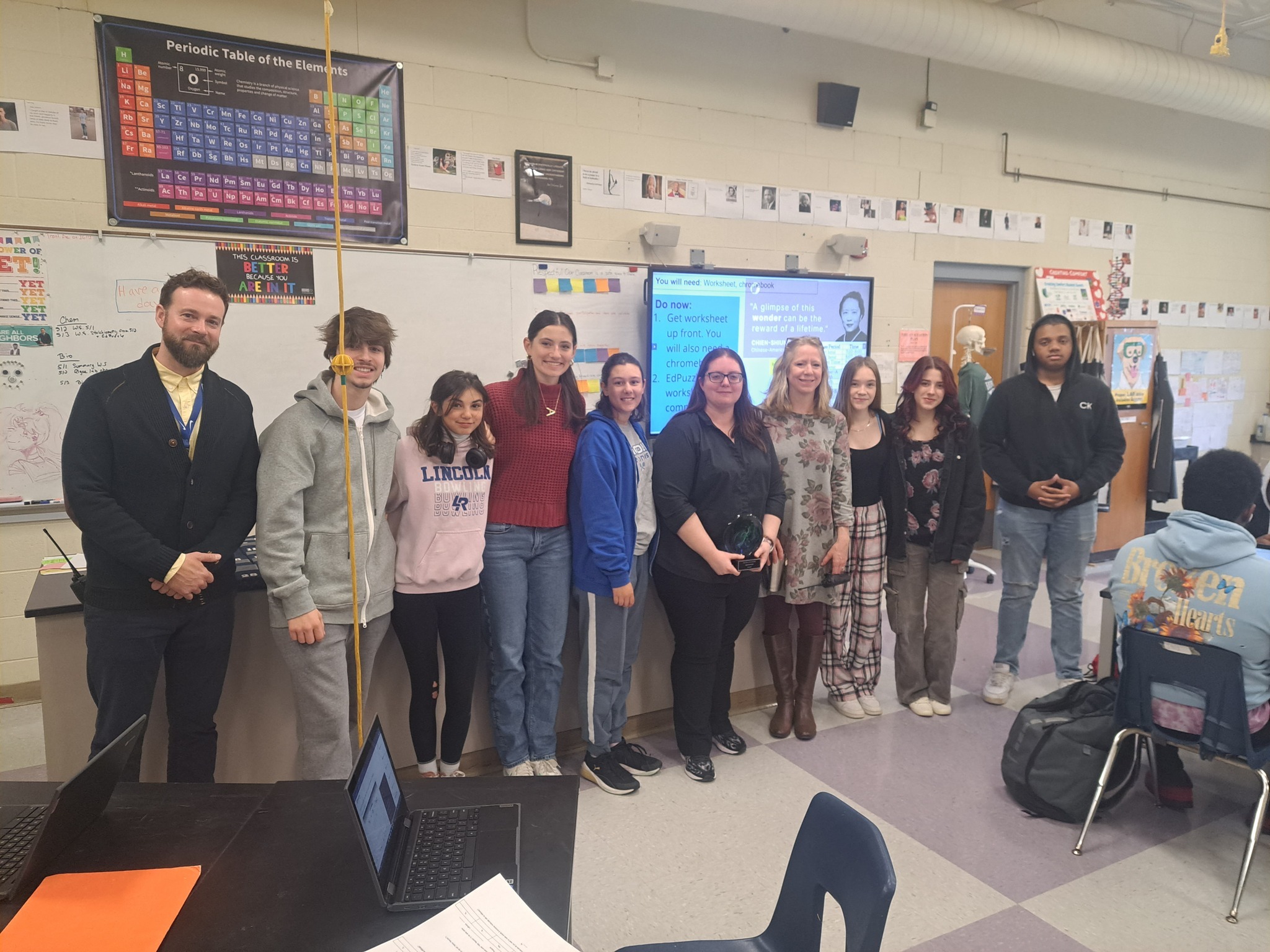 NOW HIRING:
Spotlights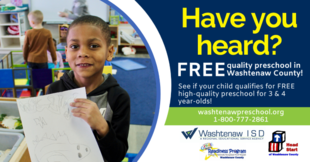 Lincoln Consolidated Schools is Now Accepting Preschool Students for the 2023-2024 School Year!
To see if your child qualifies fill out the form at www.michiganpreschool.org If you do not have internet access or need assistance filling out the application call 1-800-777-2861.
If you have additional questions please call the Lincoln Early Childhood Office at 734-484-7043.
Volunteers/Building Access 
Volunteers/ Building Access
District visitors, including parents/guardians, will only be able to enter buildings by appointment only. The District limits visitors to the buildings, and as a result, visitors and volunteers will only be permitted when necessary.
Following these procedures will ensure the safety of all of our children.
We are following the CDC/health department color system, the current protocol level/color will be determined and communicated by the district.
Thank you!