Welcome to Lincoln Consolidated Schools
Providing an exemplary educational experience where students develop the foundation for lifelong learning.
A premier learning community whose students are consistently high achieving, compassionate, and inspired to make a difference.
LCS News
Welcome Back Community Message - August 19

Welcome Back Community Message - August 19
Dear Lincoln Family,
Welcome back to the 2022-2023 school year. I hope this message finds you and your family doing well. I'm so proud to serve Lincoln Consolidated Schools, a school community truly dedicated to helping every child reach their full potential.
This year, we made a slight adjustment to the end of the day at the elementary level. Each building will share their back to school operations, including their parent loop process. We appreciate your patience and flexibility as we start a new school year.
School
Hours
LHS
LMS
Childs
Brick/
Bishop
Model
Full
Day
7:10-
2:07
8:00-
2:57
8:00-
2:54
9:00-
3:54
9:00-
3:54
Early
Release
7:10-
11:54
8:00-
12:43
8:00-
12:44
9:00-
1:44
N/A
Half
Day
7:10-
10:07
8:00-
10:57
8:00-
10:54
9:00-
11:54
9:00-
11:54

There is still time to enroll before the start of school. Please help us spread the word about student enrollment at Lincoln Consolidated Schools. Interested families can visit www.lincolnk12.org, email enrollment@lincolnk12.org, or call 734-484-7099.
Please continue to help us spread the word as we work to fill the following vacancies. We especially need additional bus drivers, cafeteria help, custodians, and hard-to-fill educator positions. Please share the following information: Employment Opportunities - Human Resources - District.
Please share with all of your local friends and family that we are in need of Substitute Teachers and Parapros. For anyone interested, please apply with Edustaff at https://account.edustaff.org/apply/. Our retired colleagues that are collecting an ORS pension should inquire directly with Adam Blaylock (blaylocka@lincolnk12.org).
We continue to follow the CDC/health department recommendations and our 2022-2023 COVID protocols will be updated on our district website before the start of the school year. Please continue to monitor for symptoms daily and stay home if any symptoms develop regardless of vaccination status. We cannot reiterate enough: If your child does not feel well, they need to remain at home.
Working together we can make Splitter Nation the model community that others can emulate and this a wonderful school year. On behalf of our entire LCS community, thank you for all of the support you give our amazing district. I'm so proud and feel so privileged for the opportunity to serve you.
Thank you,

Robert Jansen
Superintendent
Volunteers/Building Access 
Volunteers/ Building Access
District visitors, including parents/guardians, will only be able to enter buildings by appointment only. The District limits visitors to the buildings, and as a result, visitors and volunteers will only be permitted when necessary.
Following these procedures will ensure the safety of all of our children.
We are following the CDC/health department color system, the current protocol level/color will be determined and communicated by the district.
Thank you!
Congratulations Mrs. Mullins on being named LaFontaine's Distinguished Teacher of the Year by the A2YChamber!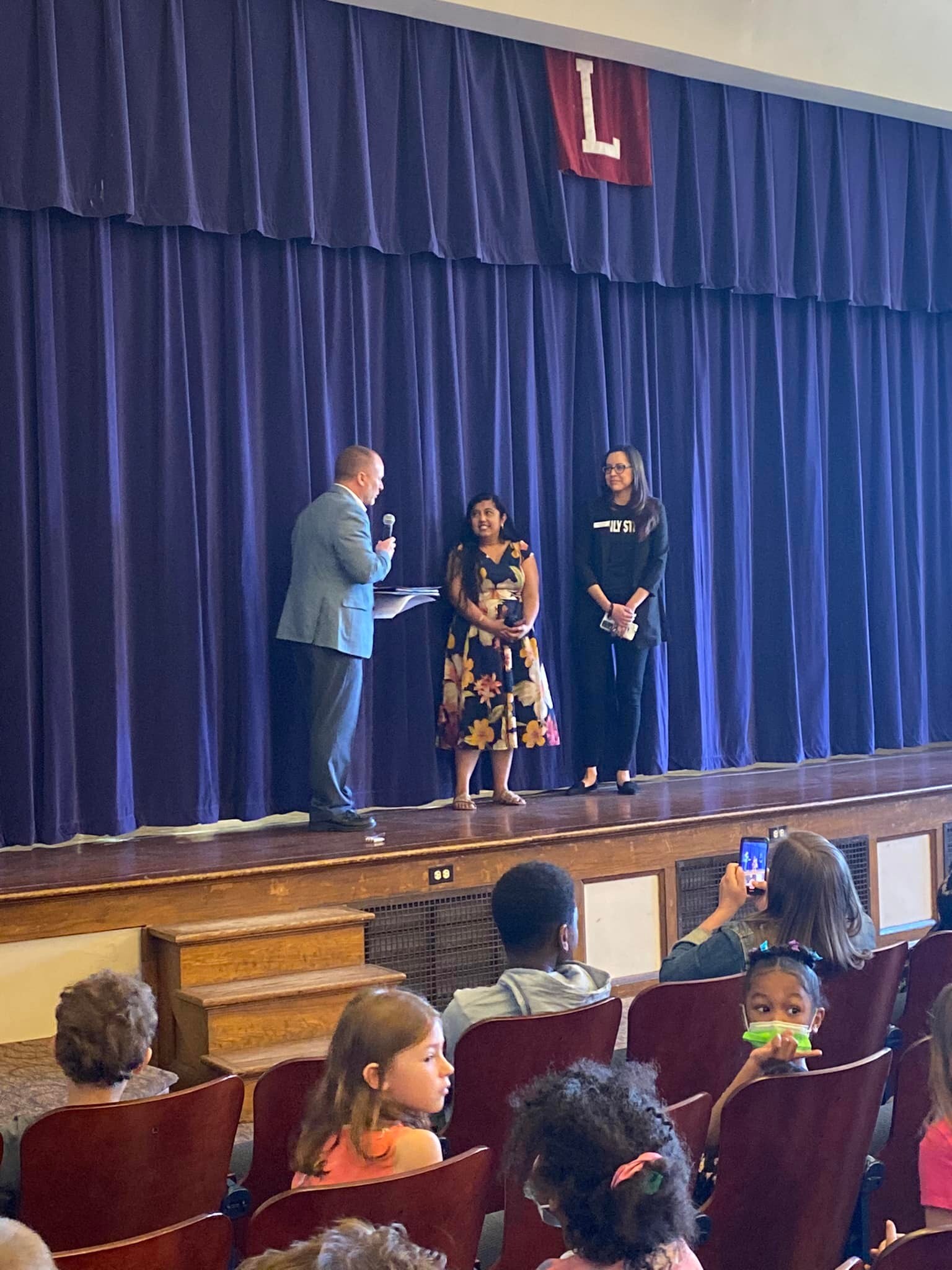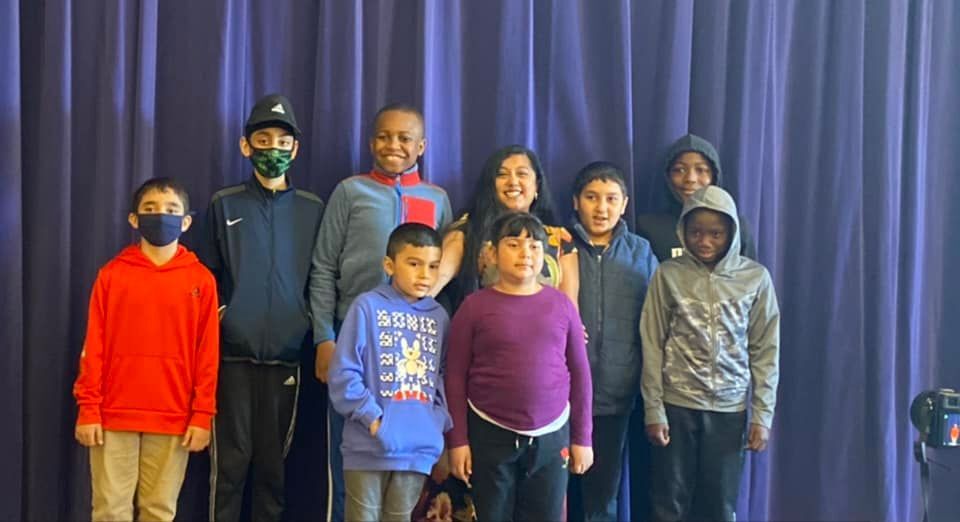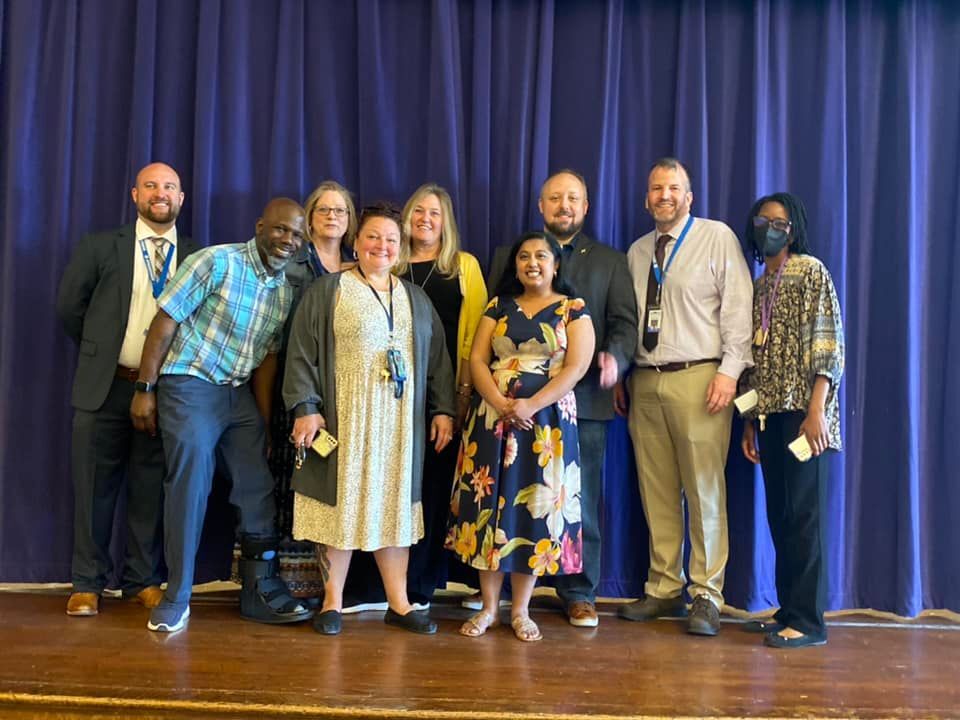 Calendar/Events
Calendar

Previous

August

2022

Next

S
M
T
W
T
F
S
1
2
3
4
5
6
7
8

Aug 8

6:00 PM to 7:00 PM

Board of Education Meeting

Location:

Boardroom-Lincoln High School

Calendar:

District Calendar

9

Aug 9

6:00 PM to 7:00 PM

Reading in the Park hosted by Brick & Bishop

Calendar:

District Calendar

10
11
12
13
14
15
16
17
18
19
20
21
22

Aug 22

6:00 PM to 7:00 PM

Board of Education Meeting

Location:

Boardroom-Lincoln High School

Calendar:

District Calendar

23
24
25
26
27
28
29

Aug 29

Opening Day with Students-K-5 Elementary half-day; 6-12 Secondary full day

Calendar:

District Calendar

30
31
Board of Education Meeting

Location:

Boardroom-Lincoln High School

Calendar:

District Calendar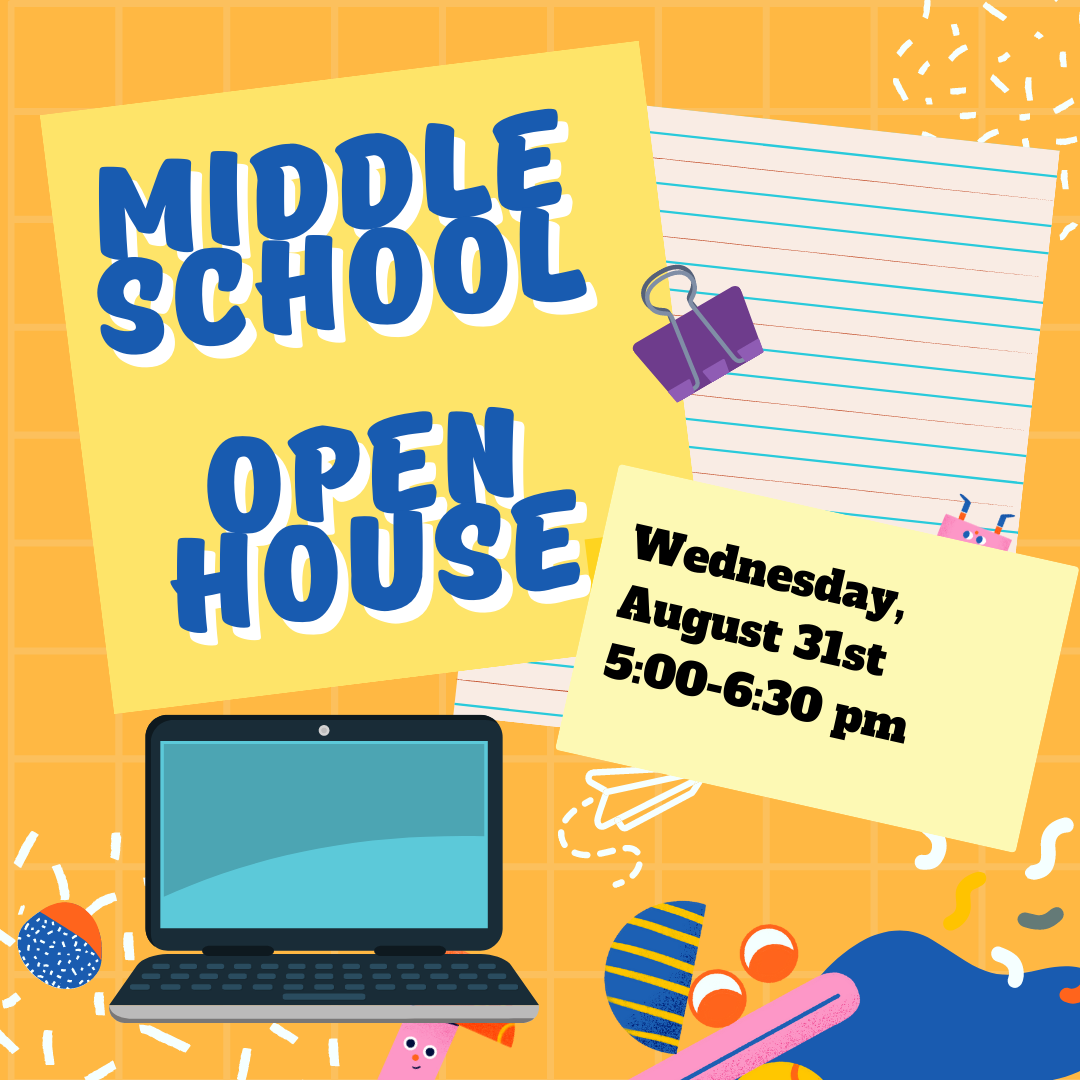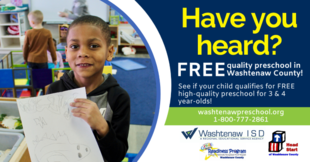 Lincoln Consolidated Schools is Now Accepting Preschool Students for the 2022-2023 School Year!
To see if your child qualifies fill out the form at www.michiganpreschool.org If you do not have internet access or need assistance filling out the application call 1-800-777-2861.
If you have additional questions please call the Lincoln Early Childhood Office at 734-484-7043.