---
SPANISH IMMERSION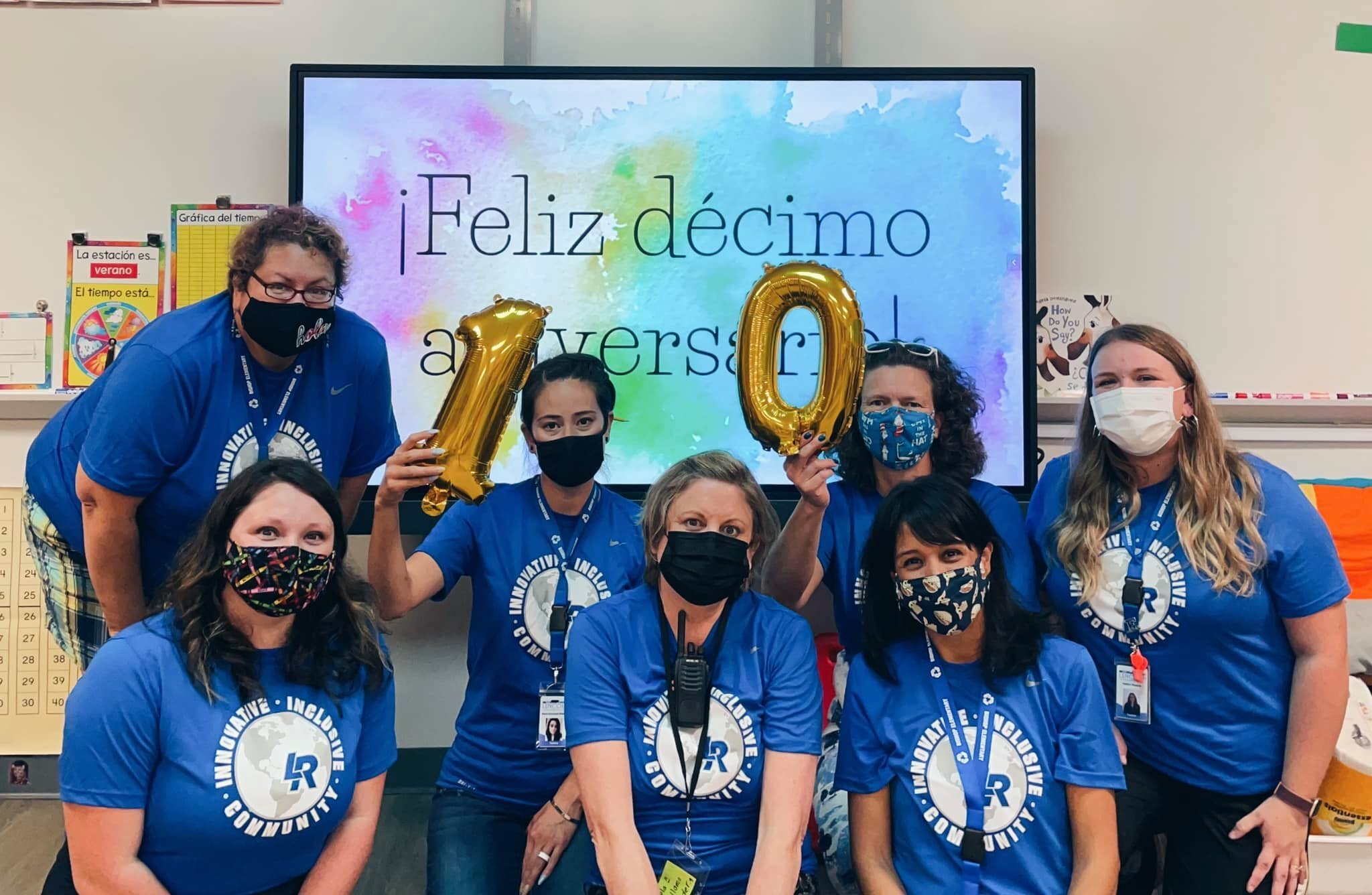 Students in Spanish Immersion are taught the identical curriculum, however, the classroom language is Spanish. English is introduced later, allowing students to leave elementary school at grade level in two languages.
Lincoln's Spanish Immersion program is the only program of its kind in Washtenaw County and one of the few language immersion programs in Michigan. It is housed in Bishop Elementary and utilizes the High/Scope model of curriculum delivery.
---
Lincoln Consolidated School District is excited to announce our partnership with My Future Fund. Through the My Future Fund program, eligible 1st-5th grade students will get free money and support to jump-start their savings for college and career training. The My Future Fund program is operated by the Washtenaw Intermediate School District in collaboration with the Washtenaw County Government. Please visit www.myfuturefund.org for more information.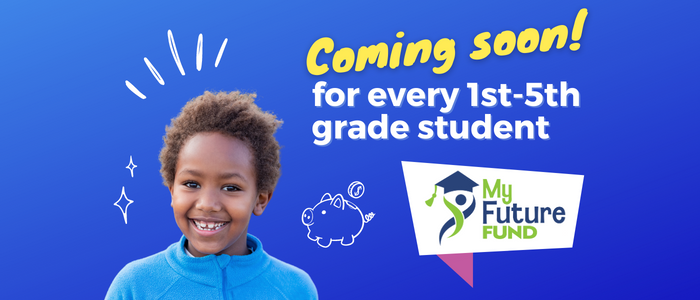 Splitter Community Education Programs
SplitterCommunity.com is the home of all of our Community Education programming. Check out our After School Programs, Dance, Kenpo Karate, Soccer, Swim and Tumbling Programs.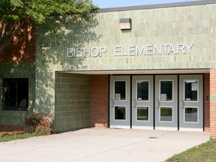 Principal
Abigail Smith
Bishop Elementary
Friday, June 9th
Students K-5 Elementary report half-day;
Elementary teacher work day pm
Childs will be let out at 10:54 am
Bishop and Brick will be let out at 11:54 am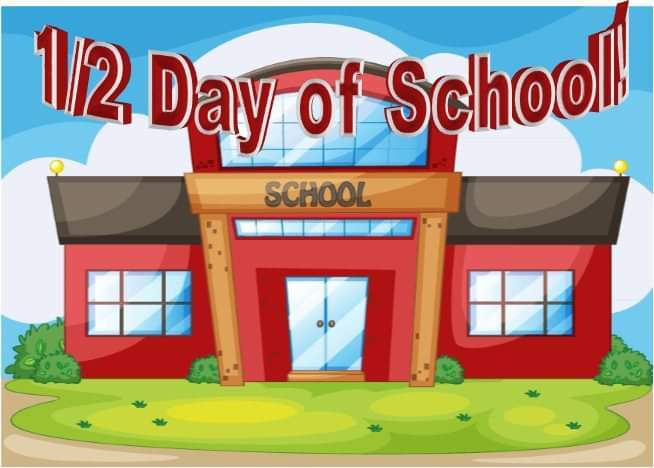 Calendar

Previous

June

2023

Next

S
M
T
W
T
F
S
1
2

Jun 2

Calendar:

District Calendar

3
4
5
6
7
8
9

Jun 9

HS/MS Final Exams; Students K-11 report half-day; Teacher work day pm

Calendar:

District Calendar

10
11
12

Jun 12

HS/MS Final Exams; Students 6-11 report half-day; Students K-5 report full day

Calendar:

District Calendar

6:00 PM to 7:00 PM

Board of Education Meeting

Location:

Boardroom - Lincoln High School

Calendar:

District Calendar

13

Jun 13

HS/MS Final Exams; Students 6-11 report half-day; Students K-5 half-day; Teacher Work Day P.M. Last Day for students and teachers; End of Fourth Quarter

Calendar:

District Calendar

14

Jun 14

6:00 PM to 8:00 PM

Board Workshop-Rec Millage

Calendar:

District Calendar

15
16
17
18
19
20
21
22
23
24
25
26

Jun 26

6:00 PM to 7:00 PM

Board of Education Meeting

Location:

Boardroom - Lincoln High School

Calendar:

District Calendar

27
28
29
30

HS/MS Final Exams; Students 6-11 report half-day; Students K-5 report full day

Calendar:

District Calendar

Board of Education Meeting

Location:

Boardroom - Lincoln High School

Calendar:

District Calendar

HS/MS Final Exams; Students 6-11 report half-day; Students K-5 half-day; Teacher Work Day P.M. Last Day for students and teachers; End of Fourth Quarter

Calendar:

District Calendar

Board Workshop-Rec Millage

Calendar:

District Calendar