---
SPANISH IMMERSION
Students in Spanish Immersion are taught the identical curriculum, however, the classroom language is Spanish. English is introduced later, allowing students to leave elementary school at grade level in two languages.
Lincoln's Spanish Immersion program is the only program of its kind in Washtenaw County and one of the few language immersion programs in Michigan. It is housed in Bishop Elementary and utilizes the High/Scope model of curriculum delivery.

Visit the Lincoln Spanish Immersion website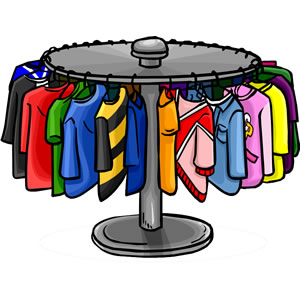 Extra Set of Clothes
We encourage each student to have an extra set of seasonally-appropriate clothes to keep in their locker. We never know when a student will get muddy out at recess, have a spill at lunch, or have another mishap throughout the day. An extra set of clothes kept at school can really help in a pinch. Thank you!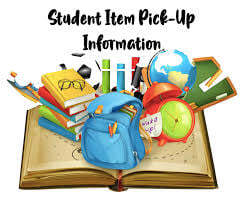 Open Hours for Pick-Up: UPDATED
For the remainder of the school year, we will continue to offer Open Pick-Up Hours for our families with an adjusted schedule. If you need to pick up school pictures, packets from your student's teacher, etc., please take note of the following Open Pick-Up hour information. Please park in the bus circle and come to the Main Entrance Doors. If our dates/times do not work for your schedule, please call the office to make an appointment (734-484-7074). Ongoing Open Pick-Up Hours will be:Mon/Tues/Thurs/Fri: 10AM-2PM when school is in session. *We will no longer have regular evening Open Pick-Up Hours, but can schedule an appointment after normal school hours if needed.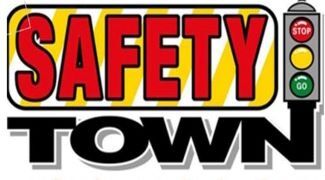 Safety Town
Safety Town will return next summer (2022) and will include incoming Kindergarten, 1st-grade, and 2nd-grade students. Enjoy your summer!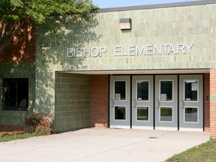 2021/2022 Master School Calendar
2021/2022 Master School Calendar

Open Houses for Bishop, Brick, and Childs
Wednesday, August 25th
5:00-6:30 pm

Middle School
Wednesday, September 1st
5:00-6:30 pm
First Day of School
Monday, August 30th
K-5 half day
6-12 full day
Calendar

Previous

July

2021

Next

S
M
T
W
T
F
S
1
2
3
4
5
6
7
8
9
10
11
12
13

Jul 13

6:00 PM to 7:00 PM

Reading in the Park #2

Calendar:

District Calendar

14
15
16
17
18
19
20
21
22
23
24
25
26

Jul 26

6:00 PM

Board of Education Meeting

Location:

LHS Media Center

Calendar:

District Calendar

27
28
29
30
31