LHS Clubs/Programs/Resources
LHS Tutoring
Starting October 10, 2023: Tutoring will be on Tuesdays and Thursdays after school from 2:15 - 3:15 p.m. in the LHS Media Center.
Tutors include LHS staff
We can help with any subject!
For currently enrolled Lincoln High School students only
For more information, contact Kyla Gurganus (gurganus@lincolnk12.org, 734-484-7000 ext 7655)
Ypsilanti Library Homework Help
Monday/Tuesday 826 Michigan is offering free virtual schoolwork support for students aged 7-18. To learn more or to sign up visit 826michigan.org

Use Tutor.com for free online help with any subject 24/7.
GVSU K-12 Connect
Free virtual tutoring services are available for any K-12 student who is a resident of the State of Michigan
---
Clubs
Book Club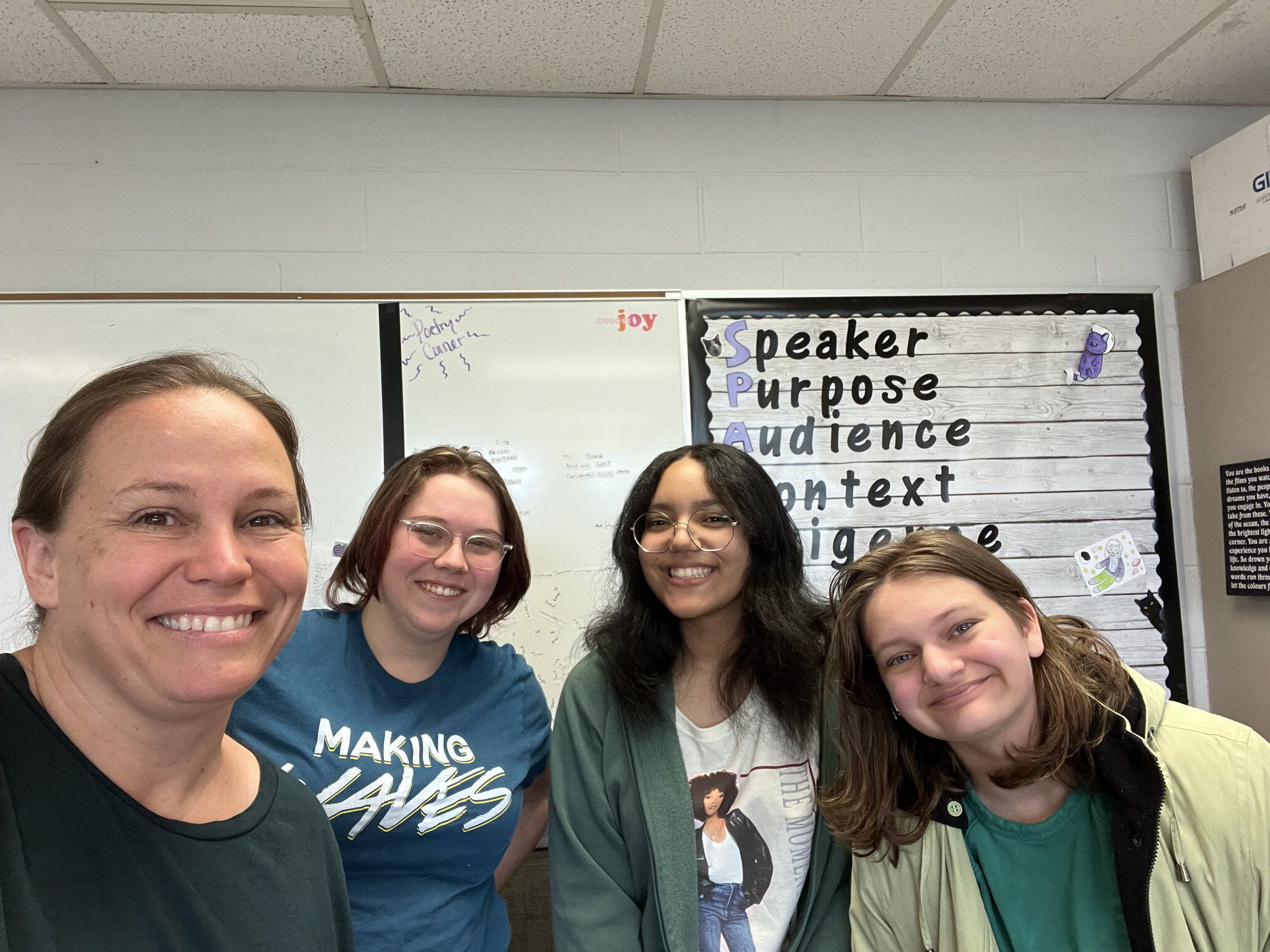 Club Supervisor
Sarah

DePriest
Lincoln High School Book Club is a student-led grout that meets on Mondays in Room 1331 from 2:15-3:15 PM. If you love books of all genres, come join us each week for an informal group discussion about various works of literature! Students will be expected to read the book chosen by the group and be able and willing to contribute to a discussion about the book. We will attempt to read one book per month. Students must have a permission slip signed by a parent or guardian to attend and must be a current LHS student. Transportation is not provided.
Chess Club
CLUB ADVISOR
LISA MALBOEUF
Lincoln Chess Club meets on Mondays from 2:15-4:00 pm in Room 717. No Chess experience is necessary.
Computer Club

Club Advisor
734.484.7000
ext

. 7655

Computer Club meets on full-day Fridays in Room 204 from 2:15-3:15 pm. Expectations Form must be signed by the student and parent/guardian, and the student must be a current LHS student. Transportation is not provided--the student must have a way home at 3:15 p.m. and should leave the building through the west side. Vist our Computer Club Website
Black Student Union

Club Advisor
Black Student Union is a student-led organization that meets biweekly to discuss current events and social issues surrounding the various social identities that our students hold. Each meeting consists of an open dialogue surrounding specific topic or issue as chosen by our student leaders with input from other members.
Students also have opportunities to attend trips to meet with other students from nearby schools to discuss these topics and build connections with the community at large, along with opportunities for outreach within our school community.
Meetings are on the 1st and 3rd Tuesdays of the month after school from 2:30 p.m. - 3:30 p.m.
Linc Bots
Club Advisor
734-484-7000 ext. 7656
FIRST (For the Inspiration and Recognition of Science and Technology) Robotics Competition Team 6538 was founded in 2016 by Richard Roe, Math and Physics teacher at Lincoln Senior High School in Ypsilanti, Michigan. The team has primarily been mentored by local engineers, community members, and parents since its inception
FIRST Robotics Team 6538 The Linc-Bots are a competition robotics team at Lincoln High School. Students work with professionals in their area to build and compete with a huge robot in tasks identified by FIRST.
The mission of the Linc-Bots is to provide a purpose for growth, learning, and camaraderie for the Lincoln Community, as well as the Eastern Washtenaw County area. We cooperate efficiently to have fun, learn new skills, inspire those around us, and adapt to new challenges. We achieve our goal by designing, engineering, and building a competitive robot through collaboration, cooperation, and consistency.
Each team has 6 weeks to design, build and tests their robots before they head out to competitions around the world.
Link Crew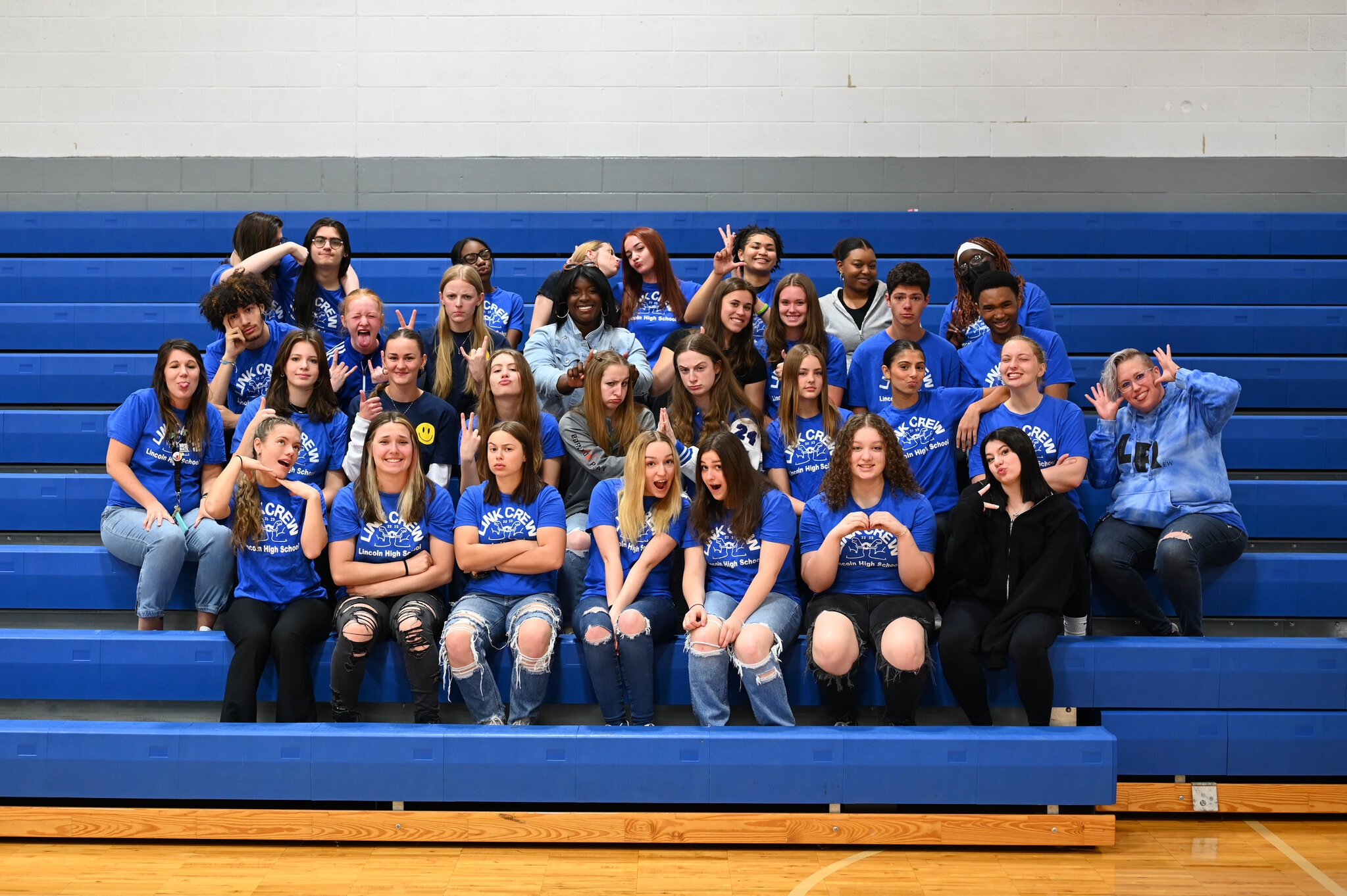 Advisors
Link Crew is a high school transition program that welcomes freshmen and makes them feel comfortable throughout the first year of their high school experience. Built on the belief that students can help students succeed, Boomerang Project's proven high school transition program trains mentors from the junior and senior classes to be Link Crew Leaders. As positive role models, Link Crew Leaders are mentors and student leaders who guide freshmen to discover what it takes to be successful during the transition to high school, facilitating freshman success.
Interested sophomores and juniors need to go through the application process in the spring of each year.
Student Council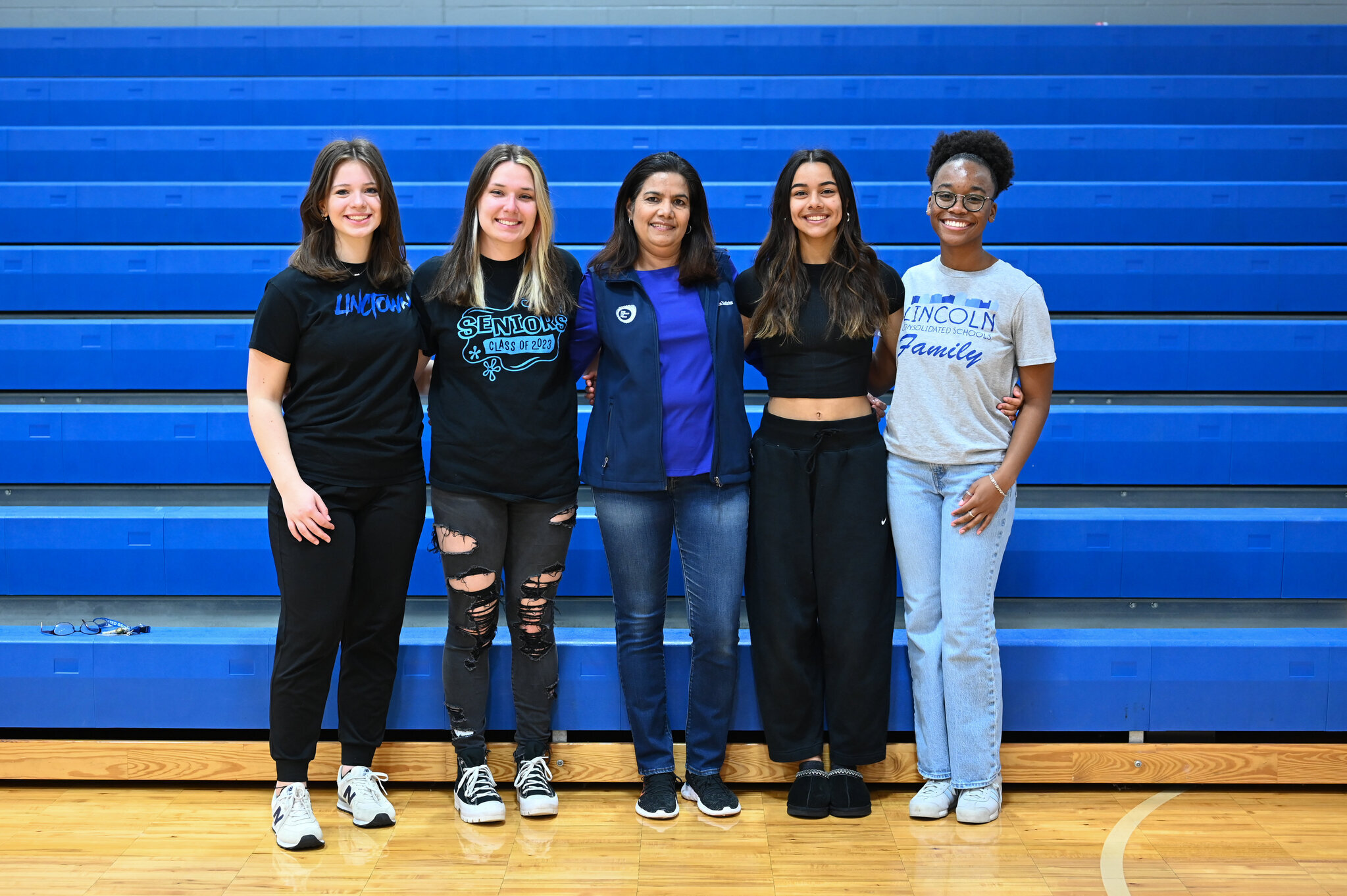 Advisor
Ms. Pathak pathak@lincolnk12.org
734.484.7000 ext.7626
LHS Student Council is made up of two Student Council Representatives per grade, as well as four executive officers. The Student Council executive officers are President, Vice President, Secretary and Treasurer, representing grades 9 - 12. In addition to the officers are Junior and Senior students.
To run for a Student Council officer position, a Lincoln High School student must have a 2.2 GPA or above, recommendations from a teacher and administrator, parent/guardian signature, and signatures from fellow students condoning their election to office.
The Student Council is in charge of planning spirit events, dances and service projects for the student body. Bi-weekly meetings are held on Fridays in room 1343 from 3:00-4:00 PM. Attendance is mandatory at all large events for officers.
National Honor Society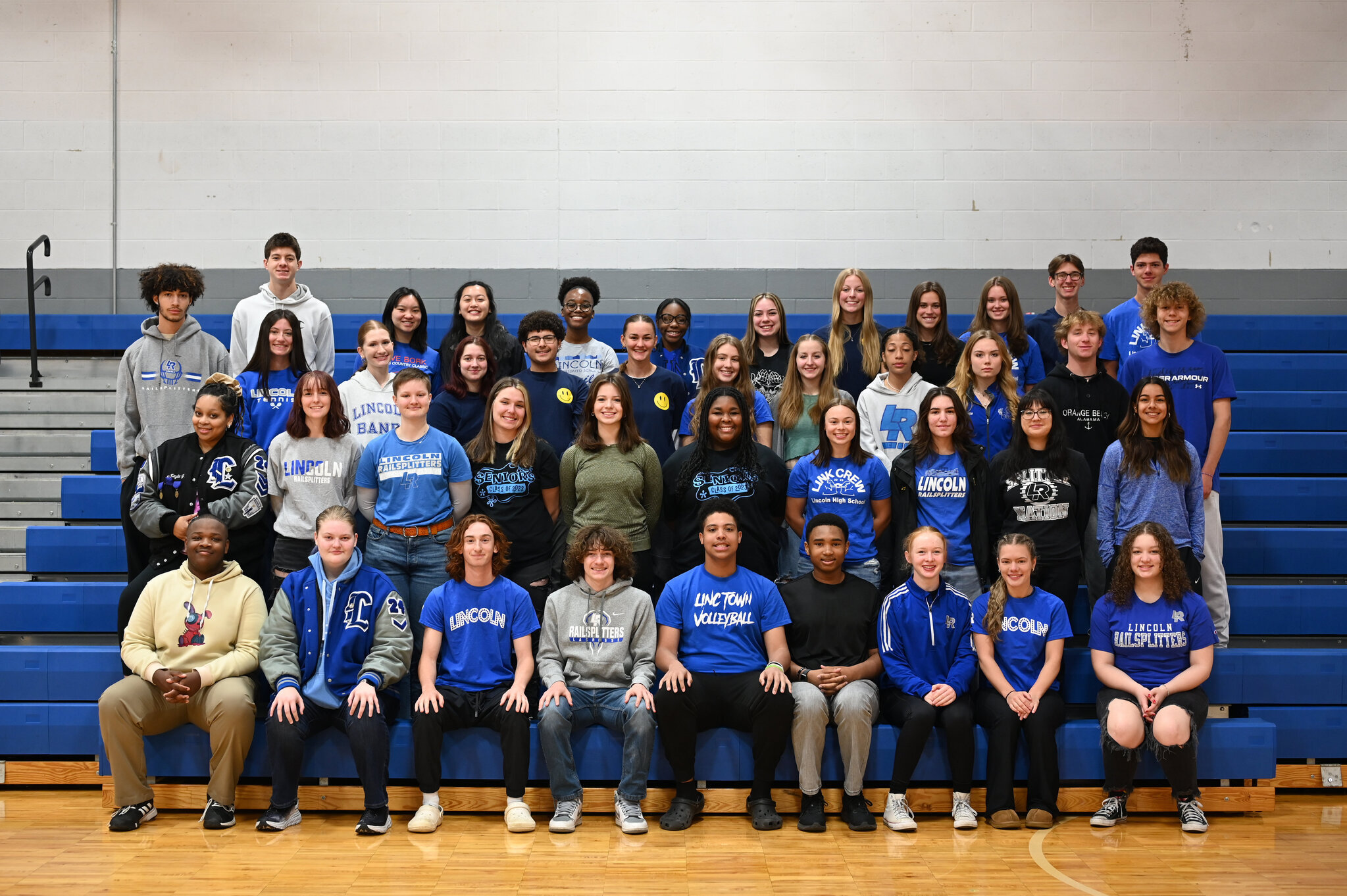 Advisor
Students are eligible for an application in the spring of each school year.
Students must have a cumulative GPA of 3.5 to receive an application.
Students will be selected by a group of anonymous staff called the Faculty Council.
Students will need to demonstrate the four pillars (character, leadership, service, & scholarship) of NHS on their application plus 2 letters of recommendation.
P2P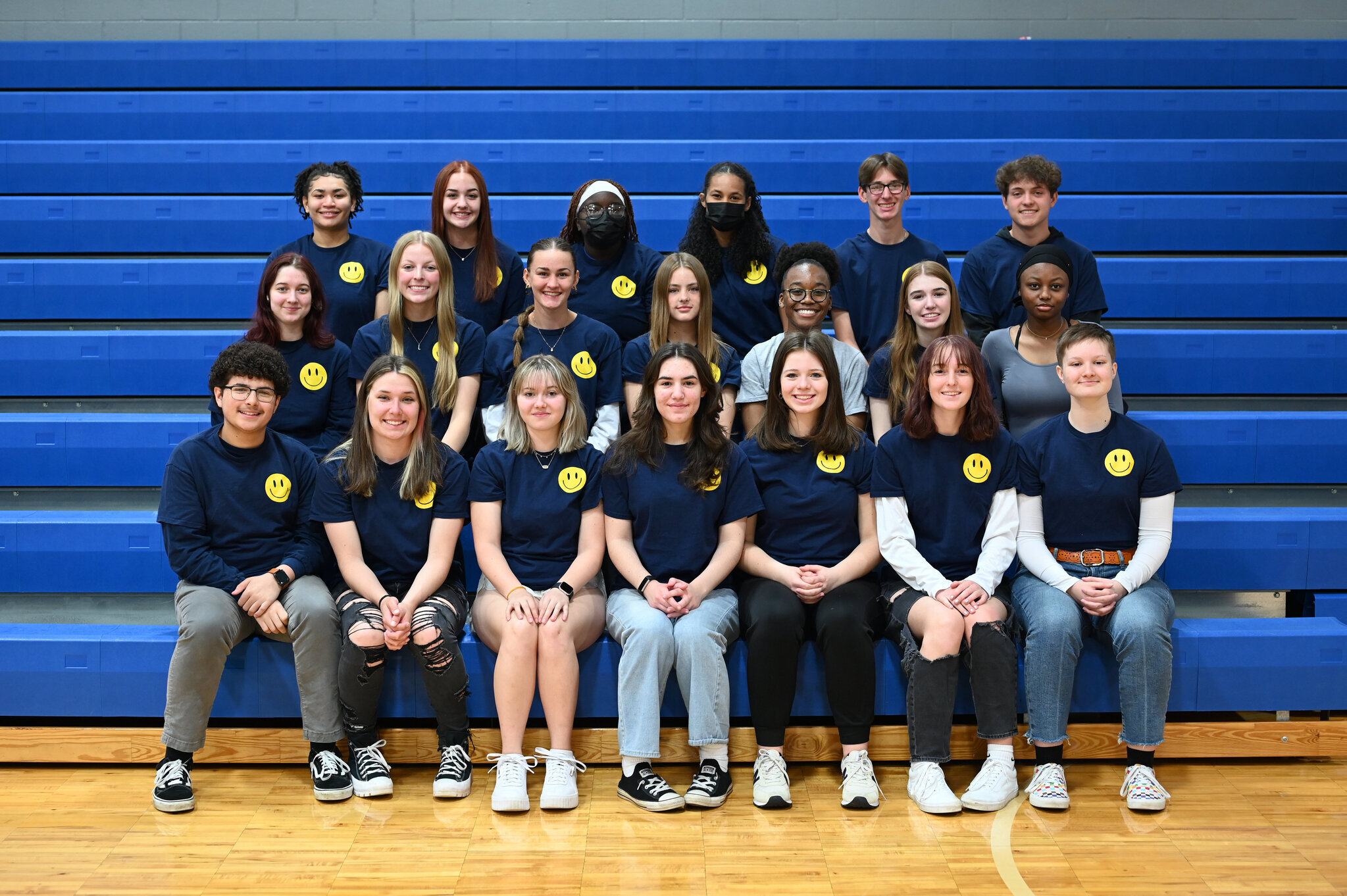 Advisors
You may also contact the counseling office at 734-484-7006
The goals of the Peer-to-Peer Depression Awareness Campaign are:
To educate high school students about depression and depressive illnesses
To support them in finding creative ways to convey this knowledge to their peers in order to reduce stigma, raise awareness, encourage help-seeking when needed, and ultimately, help to promote the early detection of depression, bipolar disorder, and related illnesses.
Students can fill out an application at the end of each year if they would like to join P2P for the following school year.
Yearbook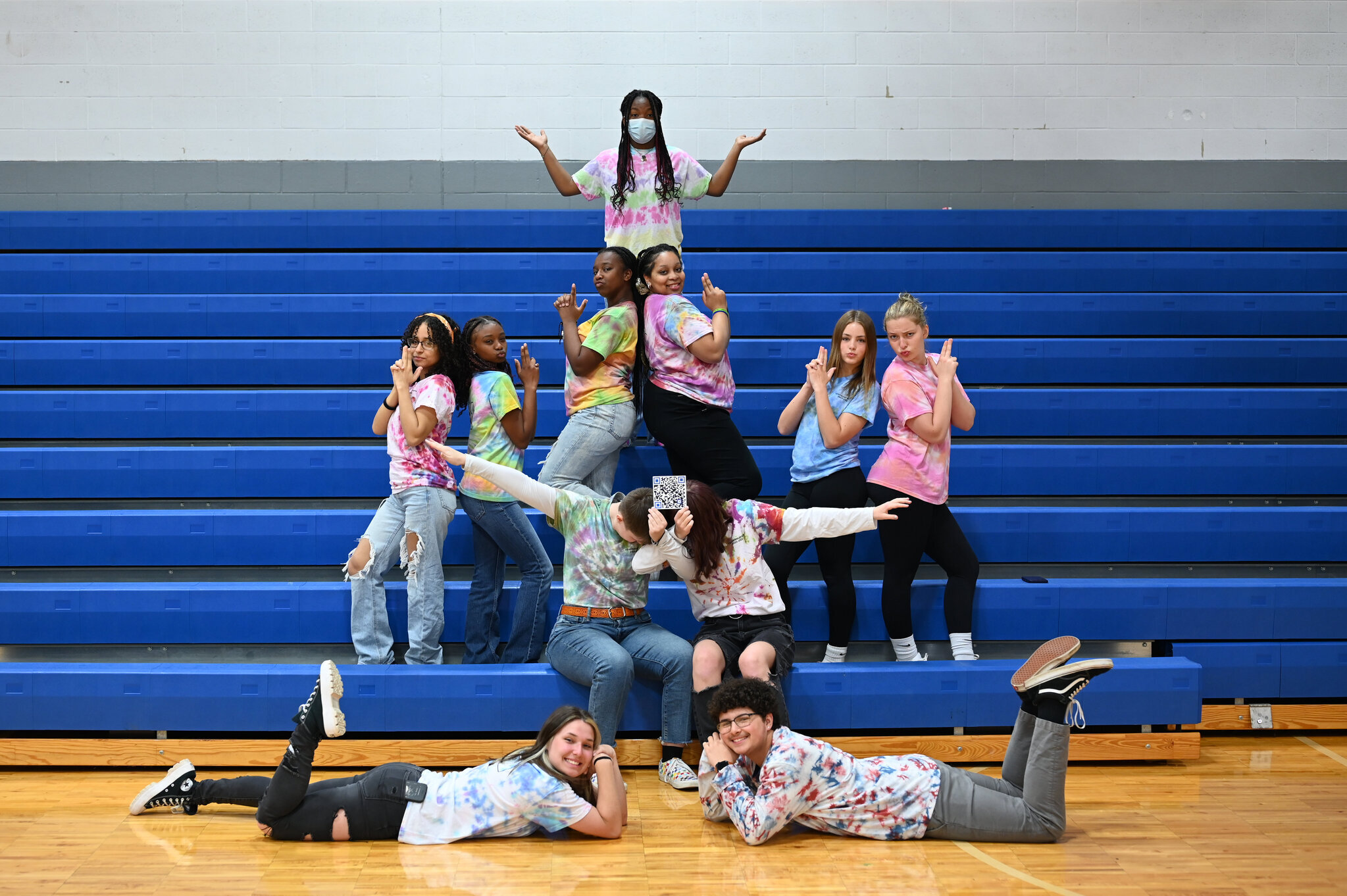 Advisor
Yearbook Club is where students express creativity through photography, design, writing and editing. They collaborate with peers practicing their teamwork by building the Lincoln High School yearbook for everyone to enjoy for a lifetime.
Sexuality and Gender Equality (SAGE)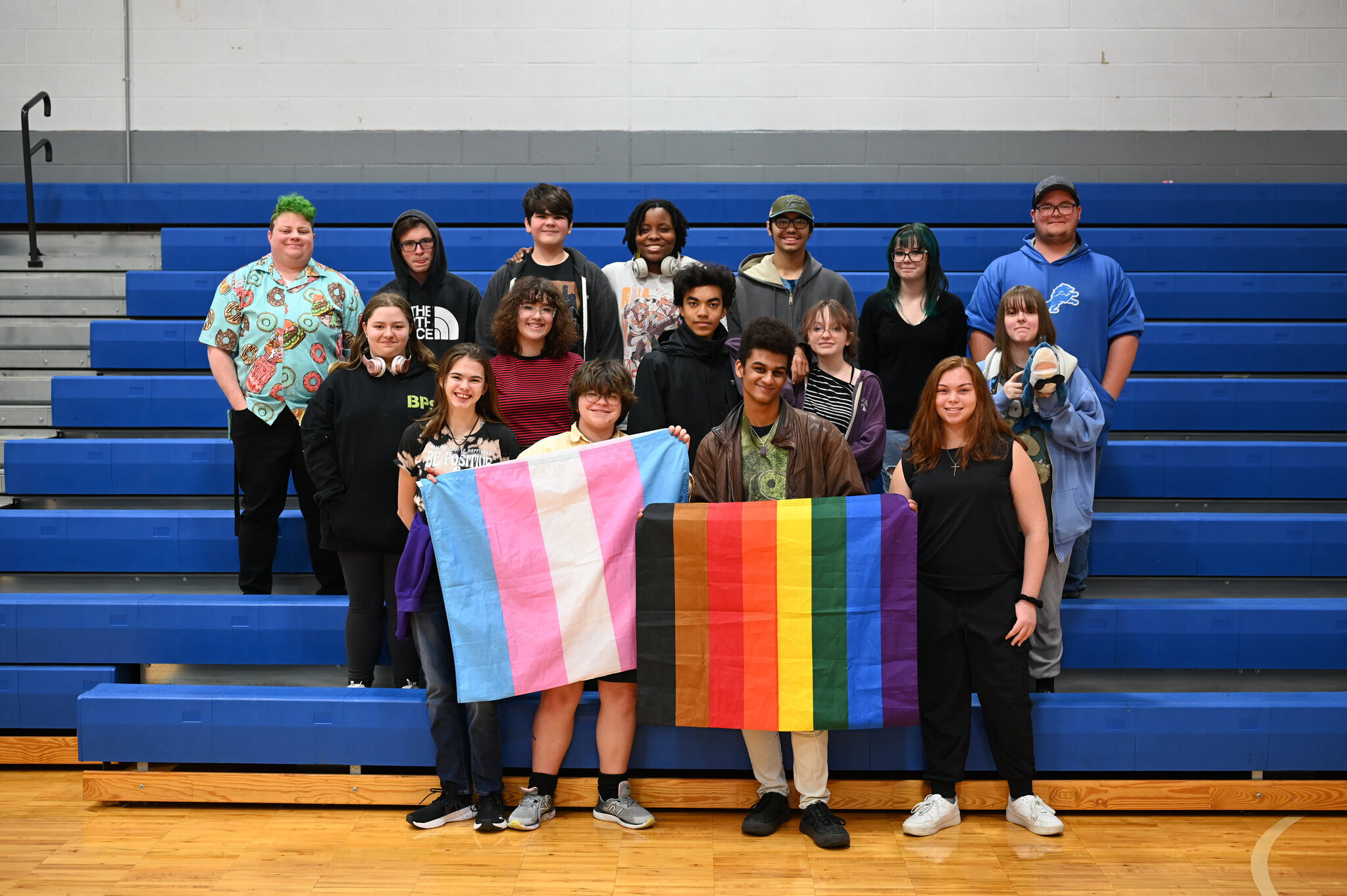 SAGE (sexuality and gender equality) is a student group where we explore the LGBTQ+ community, its history, and its impact in the present world. Our goal is education, community building, and making positive changes within our school. It is open to all people.
Please note: This is a student led group. The student leader is Cove Inman. The staff member present for the student meetings is only present in a supervisory role and not leading the group: Mx. Clemens clemensl@lincolnk12.org
Tabletop Gaming Club
ADVISOR
The Tabletop Gaming Club will be held on Thursdays after school until 3:20 p.m. in room 400 (Boswell's classroom).
Students will have the opportunity to learn the rules and play Dungeons and Dragons and other role playing games. Every other week students will also have the option to play strategy and cooperative card games and board games. All students are welcome.
Theatre Department & Drama Program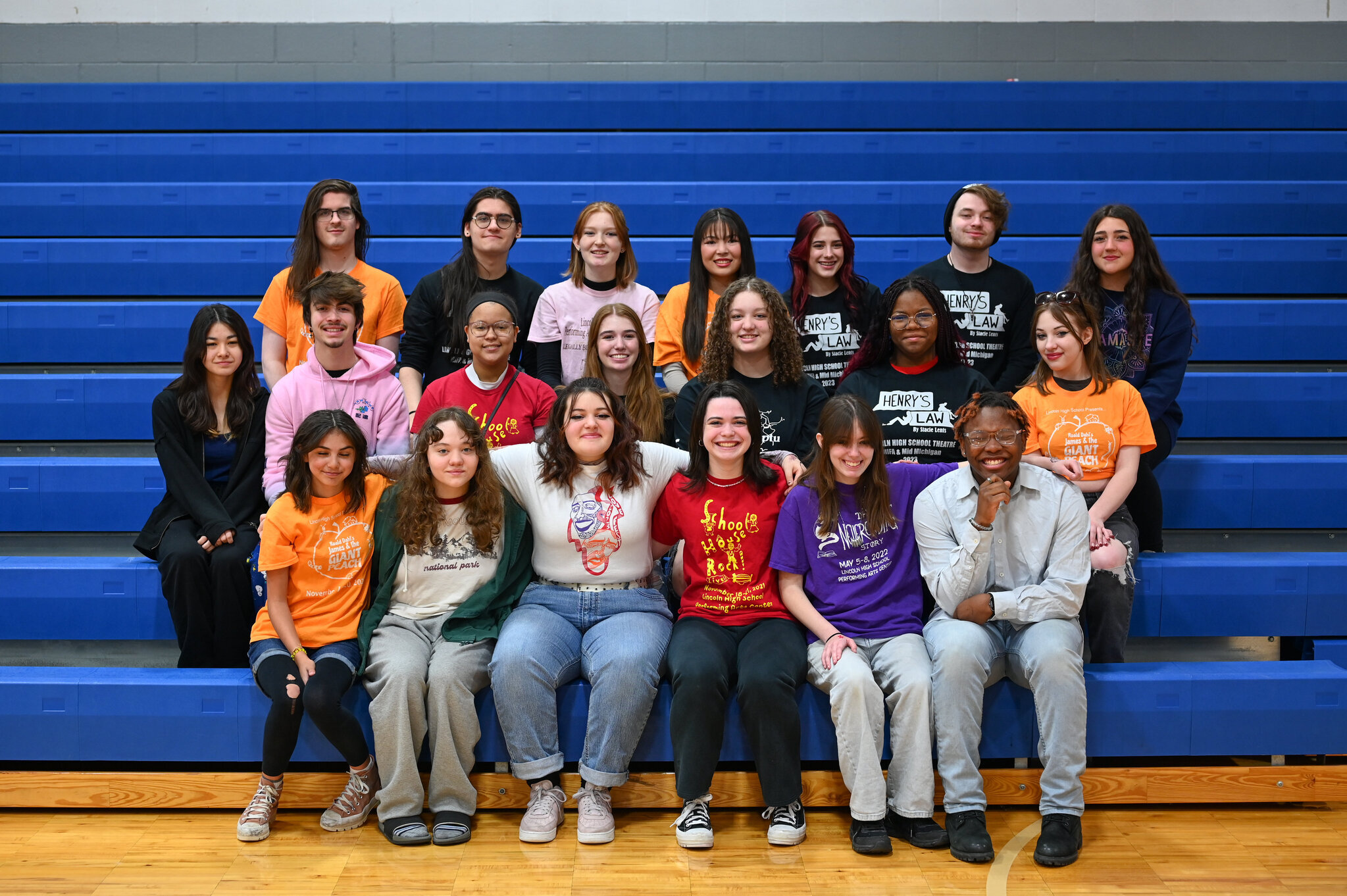 Class Advisors
Class of 2024
Ms. Sara Smith and Mr. Brian Sweet
Class of 2025
Ms. Jodie Hotchkiss and Ms. Myra Hamilton
Class of 2026
Ms. Sarah DePriest and Mr. Boswell
Class of 2027
Ms. Kylee Crain and Mr. John Todaro