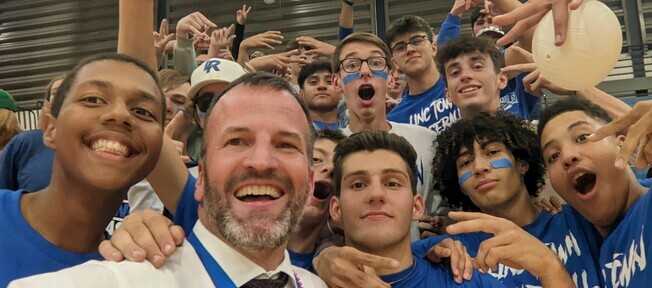 Welcome to Splitter Nation!
Here at Lincoln High School, we are committed to creating and maintaining an environment of academic rigor and relevance. We understand that caring relationships are the key to our learning culture and take pride in the community we have developed. Helping our students achieve their goals and become outstanding members of our community is the sole focus of every staff member at LHS. From first thing in the morning to well into the night, our staff is eager to offer a multitude of opportunities for learning and maturing within our educational system. These four years are filled with possibilities and we are excited to share the adventure with you.

---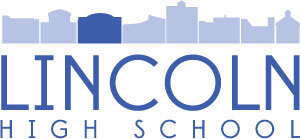 Class of 2023 Commencement (stream)
Friday, June 2, 2023, 7:00 pm
Tickets will be available for purchase for $7.00 a ticket at the EMU George Gervin GameAbove Center (formerly Convocation Center) Ticket office or online at emutix.com.
A security message from Eastern Michigan University
---