Lincoln Early Childhood Center Birth - Five Years of Age
Model Elementary provides young children, as well as their caregivers, with the best possible start toward success not only in school but throughout life. The experienced staff at Model Elementary provides differentiated instruction, taking your child as far socially and educationally as possible. The curriculum focuses on the whole child not only academically, but also socially, emotionally, and physically.
---
EARLY CHILDHOOD CENTER
The Early Childhood Center (ECC), also housed in Model Elementary, offers a variety of program
options for children birth to age five that are designed to meet the diverse and unique needs
of the children and families in the Lincoln community.
Some of the programs available to Lincoln families through the ECC include:
First Steps of Washtenaw-Lincoln
Great Start Readiness Preschool
Early Childhood Special Education Classroom
Evaluation and Support Services
---
Arrival and Dismissal Procedure

Model Elementary Arrival and Dismissal Procedures
VOLUNTEERS/ BUILDING ACCESS
District visitors, including parents/guardians, will only be able to enter buildings by appointment only. The District has to limit visitors to the buildings, and as a result, visitors and volunteers will only be permitted when necessary.
Following these procedures will ensure the safety of all of our children.
Thank you!
---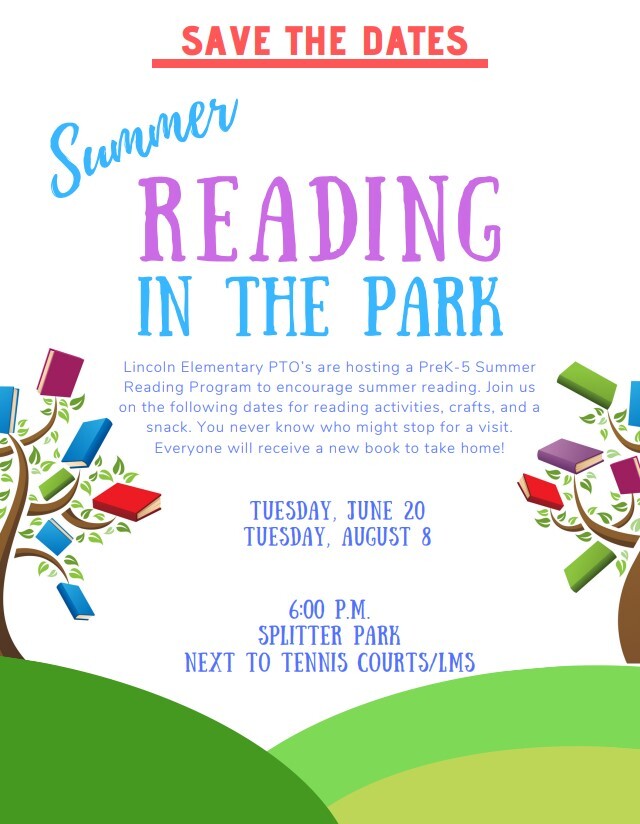 Summer Reading in the Park
PreK-5th Grade Summer Reading Program
Health Guidelines
Parents and childcare home providers often ask, when should a child be sent home for illness? Here are SIX reasons to call a parent and ask that a child be picked up from daycare or school as soon as possible.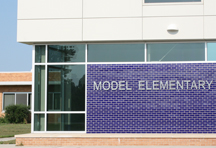 2023/2024
K-12 STUDENT ENROLLMENT (in district)
Find My School District Link

Two-Part process:
Part 1:
Part 2 (one student per form):
The enrollment office will not request enrollment forms from your previous school: (birth certificate, immunization records, IEP, or transcripts).
Below are the items to attach in order for your child's enrollment packet to be accepted. Please label your attachments: Birth Certificate/Parent ID/Immunization/Proof of Residency etc.
You are responsible to provide and submit the required documents to enroll at Lincoln Consolidated Schools:
Birth Certificate/Passport
Parent State Photo ID/Drivers's License/Passport
a current and up-to-date immunization record
(State of Michigan Vaccination Requirements and Records)
(including Virtual Students)
One (1) proof of residency (current address)**
Your Purchase Agreement / Mortgage Statement
Your copy of a Rent / Lease Agreement
Your Property Tax Bill
Your current electric, gas, or water bill or turn-on notice
Your voter ID card with current address
**A shared housing affidavit is required when the parent/legal guardian is not the resident homeowner/lessee.
Additional Attachments when applicable:
Individualized Educational Placement (IEP)
The building or virtual academy will contact you with Fall classroom and teacher assignments in August prior to the start of the school year.