Brick Elementary Young 5- 5th Grade
Brick Enrichment Material (Activities Sheets)
Hello Brick families!! Click on the link below to access activities to enjoy with your child over this time period. Enjoy!

Young_5s

Kindergarten

1st_grade

2nd_grade

3rd_grade

4th_grade

5th_grade
Brick Elementary prepares students for the future through the teaching of STEM: science, technology, engineering and mathematics. We use engineering, environmental science and mathematics as a basis for learning across all curriculum areas. It is an educational environment that emphasizes intellectual curiosity and individual responsibility.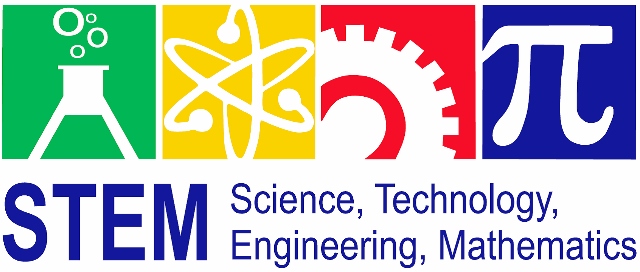 Brick Elementary has been a STEM school since 2015, promoting critical thinking in Brick students using this innovative approach to learning.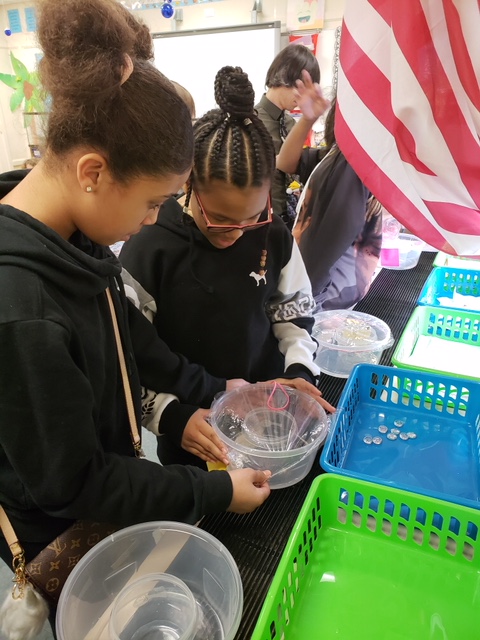 STEM article highlights Brick Elementary School's STEM Program on MLive:
"STEM program emphasis challenges, builds success for Lincoln School students"
http://www.mlive.com/sponsor-content/?scid=121011&prx_t=Tu4CAKtcRAnM0LA
----------------------------------------------------------------------------------------------------------------------------------------
Check Out the Science Olympiad Program!

https://drive.google.com/file/d/1Tm1K_TLmpS2Sez4Z7PROvmluuTdGUGQc/view?ts=5a60f5c8
______________________________________________________________________________________________________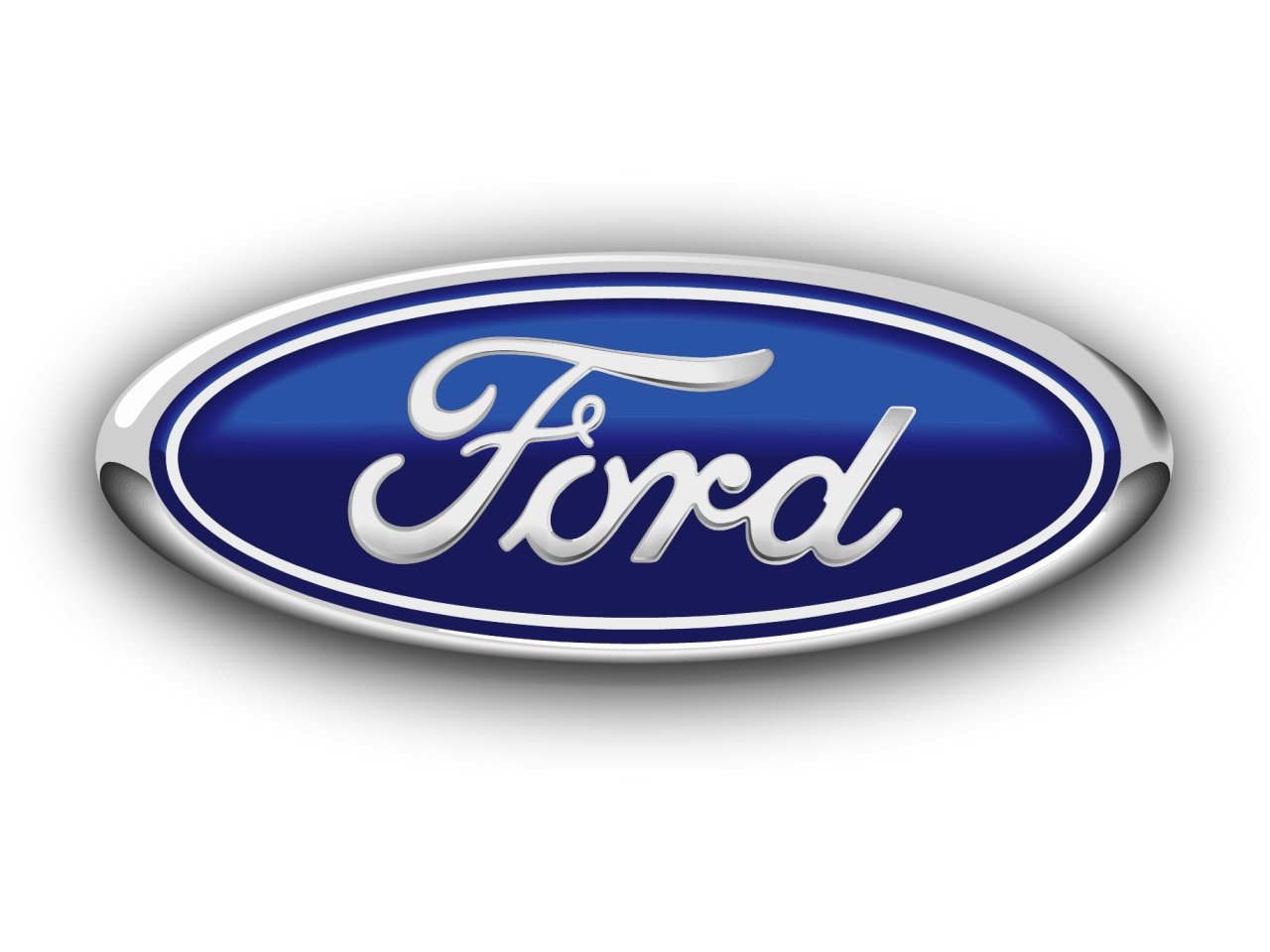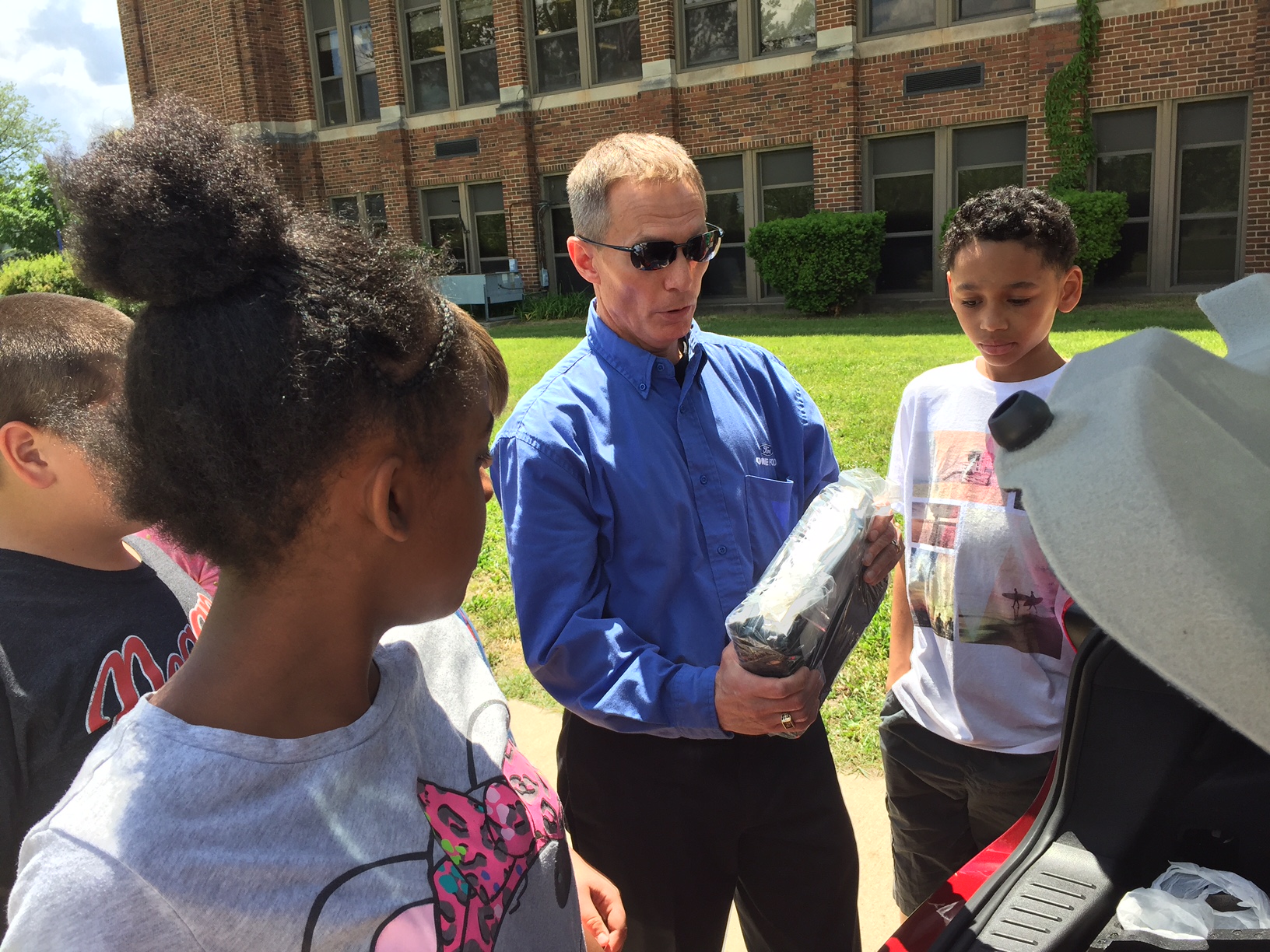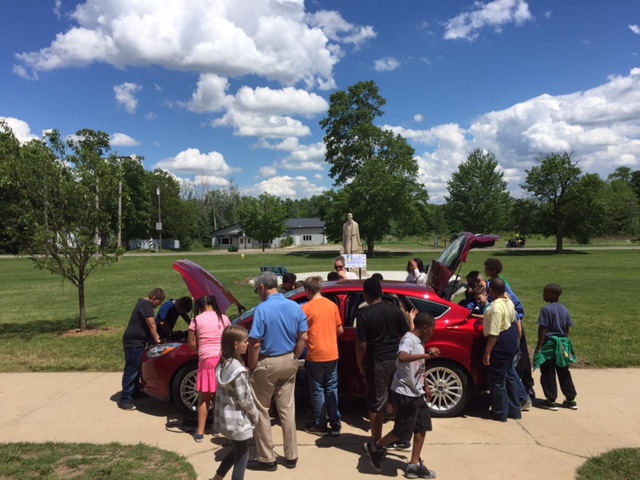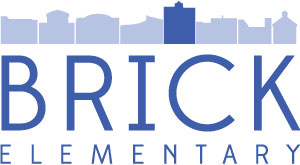 Brick Elementary School collaborated with Ford Motor Company to demonstrate an electric Ford Focus to students. Steve Daleiden, Advanced Projects Supervisor and Gil Portalatin, Chief Engineer of the Ford Focus electric car not only demonstrated the vehicle, they also presented information to students about how electric cars operate and impact the environment.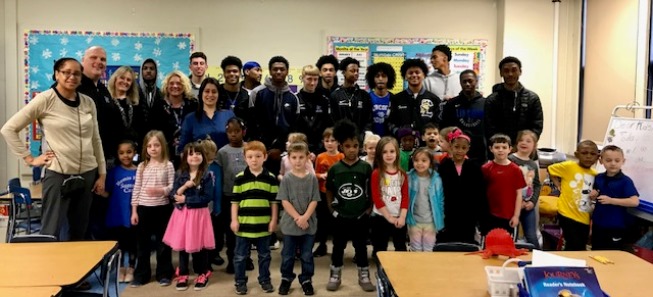 Brick and LHS Basketball Champs
The LHS basketball team came visited Brick during March for Literacy Month. They helped judge our classroom doors for our door contest. The winning classrooms all received free books!!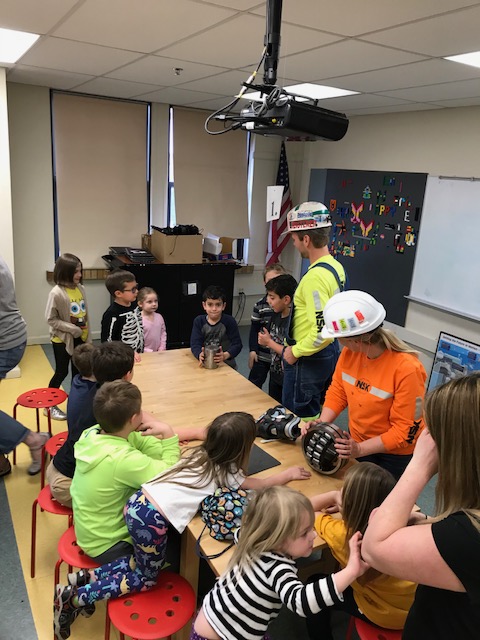 STEM Maker Session
NSK Corporation engineers came to teach us about ball bearings. Our Brick families were able to even build their own bearing!
Health Guidelines
Parents and childcare home providers often ask, when should a child be sent home for illness? Here are SIX reasons to call a parent and ask that a child be picked up from daycare or school as soon as possible.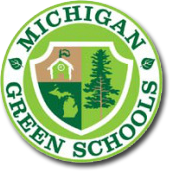 Brick Parent Survey:) Thank you for taking!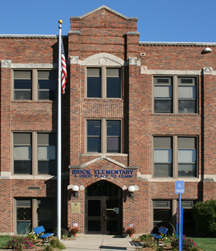 8970 Whittaker Road
Ypsilanti, MI 48197
734-484-7031
734-484-7049 Fax
School Hours
Office: 8:00 AM - 4:30 PM
School: 8:50 AM - 3:41 PM
Half-day: 8:50 AM -11:41 AM
Early Release: 8:50 AM -1:26 PM
Absences: (734) 484-7031
Transportation: (734) 484-7044
Calendar

‹

March

2020

›

S
M
T
W
T
F
S
1
2
3
4

Mar 4

6:00 PM to 7:30 PM

Brick Parent Information Night

Calendar:

District Calendar

5

Mar 5

5:30 PM to 7:00 PM

Lincoln Middle School Parent Information Night

Calendar:

District Calendar

6

Mar 6

End of Marking Period - Elementary

Calendar:

District Calendar

7
8
9

Mar 9

6:00 PM

Board of Education Meeting

Location:

LHS Media Center

Calendar:

District Calendar

10
11
12
13

Mar 13

Students Released Early; Professional Development P.M. Secondary dismissal 12:23 p.m.; Elementary dismissal 1:26 p.m. (Childs 1:11 p.m.)

Calendar:

District Calendar

14
15
16
17
18
19

Mar 19

Students-K-5 Elementary half-day; Parent-Teacher Conferences; HS/MS Students report full day; Parent-Teacher Conferences in the evening

Calendar:

District Calendar

20
21
22
23
24
25
26
27
28
29
30

Mar 30

No School-Spring Break-School Resumes April 6th

Calendar:

District Calendar

31

Mar 31

No School-Spring Break-School Resumes April 6th

Calendar:

District Calendar
COLD WEATHER REMINDER
Winter has arrived! We would like to remind everyone that our students have outside recess daily unless the temperature/wind chill is 10 degrees or lower.
Students should be reminded to dress for outdoor play, this includes hat, gloves, boots and winter coats. Please remember to label your child's winter belongings.
Thank you!!