Brick Elementary prepares students for the future through the teaching of STEM: science, technology, engineering and mathematics. We use engineering, environmental science and mathematics as a basis for learning across all curriculum areas. It is an educational environment that emphasizes intellectual curiosity and individual responsibility.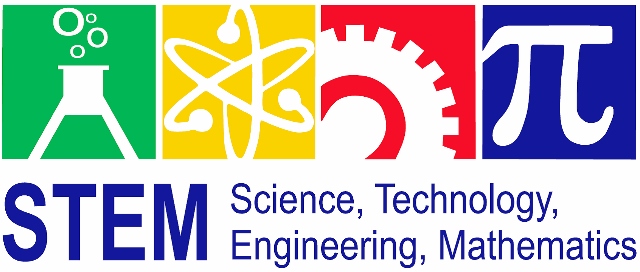 Brick Elementary has been a STEM school since 2015, promoting critical thinking in Brick students using this innovative approach to learning.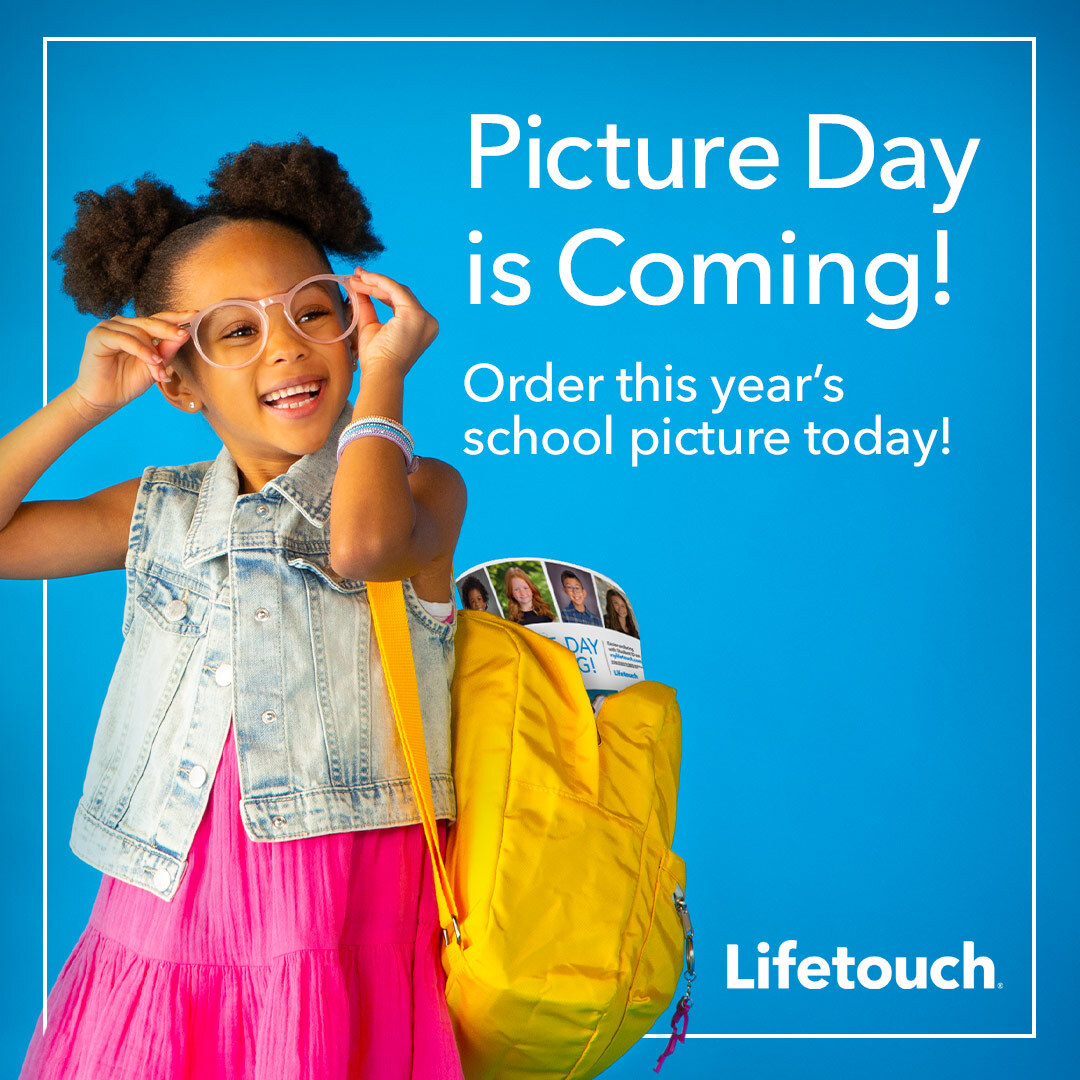 Brick Elementary Picture Day is Wednesday, October 5th!!
Visit www.mylifetouch.com and use the Picture Day ID: EVT64WS3F to order your pictures. Don't forget to bring your smiles!!
Splitter Community Education Programs
SplitterCommunity.com is the home of all of our Community Education programming. Check out our After School Program, Dance, Kenpo Karate, Soccer, Swim and Tumbling Programs.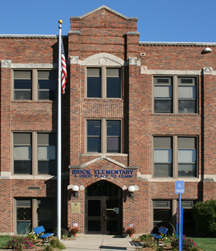 Principal
Paula Robinette
Brick Elementary
Calendar

Previous

October

2022

Next

S
M
T
W
T
F
S
1
2
3
4
5
6
7
8
9
10

Oct 10

6:00 PM to 7:00 PM

Board of Education Workshop

Location:

Boardroom-Lincoln High School

Calendar:

District Calendar

11
12
13
14

Oct 14

Students Released Early; HS/MS Professional Learning P.M.; Elementary Work Day; Dismissals: LHS - 11:54 a.m., LMS - 12:43 p.m., Childs - 12:44 p.m., Brick/Bishop - 1:44 p.m.

Calendar:

District Calendar

15
16
17
18
19
20
21
22
23
24

Oct 24

6:00 PM to 7:00 PM

Board of Education Meeting

Location:

Boardroom-Lincoln High School

Calendar:

District Calendar

25
26

Oct 26

Students K-12 full day; Parent-Teacher Conferences in the evening

Calendar:

District Calendar

27

Oct 27

Students K-12 half-day; Parent-Teacher Conferences in the p.m. & evening

Calendar:

District Calendar

28

Oct 28

NO SCHOOL- End of First Quarter-Secondary

Calendar:

District Calendar

29
30
31