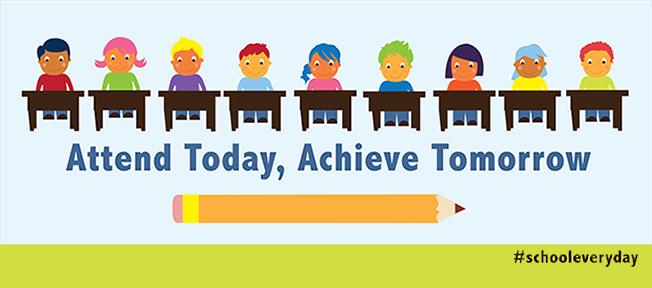 Childs Elementary ~ Young 5 - 5th Grade
Childs Elementary is a true community school and follows a community-inclusive approach to elementary education. This is accomplished through the educators' collaborative approach to teaching, a strong parent organization, and even the layout and construction of the building.
The Childs student body is primarily comprised of children from the Amberly Grove, Millpointe, Greene Farms, Lincoln Pines, and Whittaker Village neighborhoods, however, any family in the District may choose to attend Childs, based on space availability.
Classroom Supply Lists:

Childs PBIS Parent letter

Watch the video of our recent Michigan History In-house Field Trip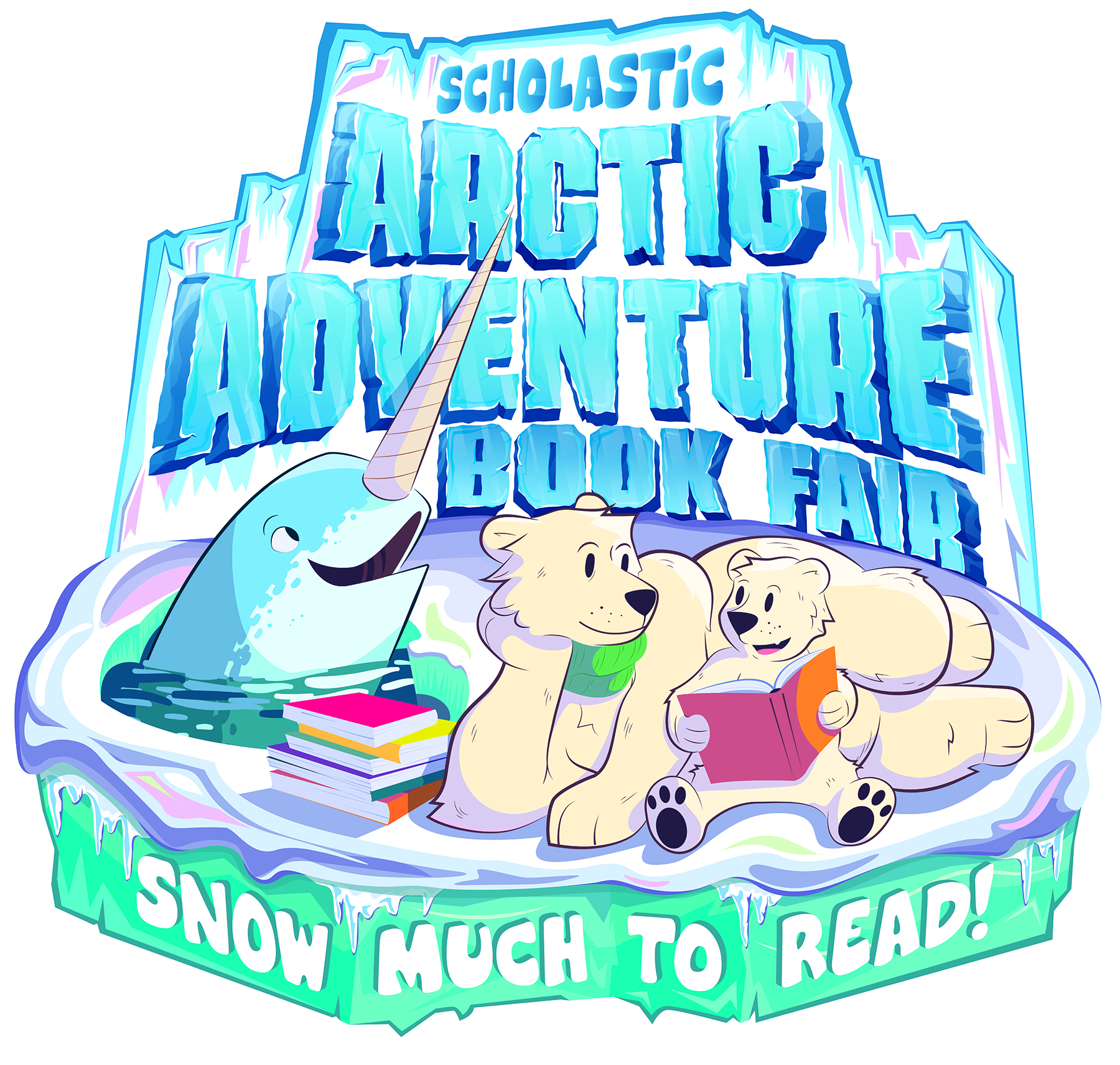 Book Fair & Fall Dance
November 4 - 8 in Childs Media Center - During Media Time - Fall Dance - Friday, Nov. 8th 6pm-8pm (Bookfair will be open from 5:30pm - 7:30pm)
Clothing Closet
Clothing Closet located in the Media Center ~ Winter Coats and other clothing items available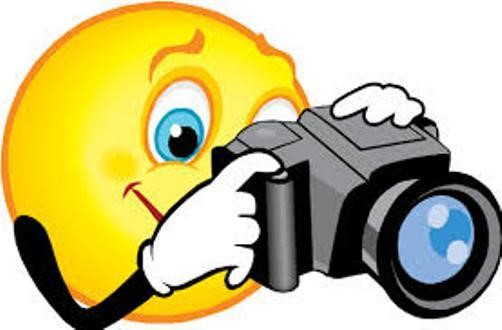 Picture Re-Take Day
Picture Re-Take Day will be on November 13th - If you wish to have re-takes please bring in your previous packet with you to school.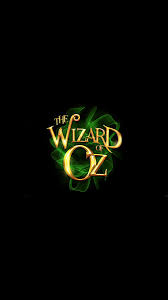 Wizard of Oz Auditions
Monday, 11/18 & Tues 11/19 - starting at 3:26pm for grades 3, 4 & 5. Come prepared to sing a song and read from the script. If needed, call backs will be on Wed 11/20 right after school. REHEARSALS BEGIN Tuesday, January 7th ~ All cast and backstage crew must attend this rehearsal.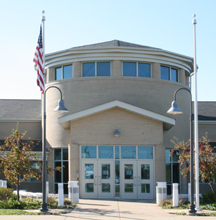 Principal
Mary Aldridge

Principal
7300 Bemis Road
Ypsilanti, MI 48197
734-484-7035
734-484-7059 Fax
School Hours
Office: 7:45 AM - 4:00 PM
School: 8:35 AM - 3:26 PM
Half-day: 8:35 AM -11:26 AM
Early Release: 8:35 AM -1:11 PM
Absences: (734) 484-7000 Ext 8223
Transportation: (734) 484-7044
Childs Elementary
Childs Elementary

‹

October

2019

›

S
M
T
W
T
F
S
1

Oct 1

5:00 PM to 7:00 PM

Musical Parent Meeting (PTO)

Location:

Childs Gymnasium

Calendar:

Childs Elementary

6:00 PM to 7:00 PM

Coffee with the Superintendent

Location:

Lincoln Middle School, 8744 Whittaker Rd, Ypsilanti, MI 48197, USA

Calendar:

District Calendar

This event has a video call. Join: https://meet.google.com/zes-qbgz-haj +1 651-447-4620 PIN: 689750084#

7:00 PM to 8:00 PM

PTO Meeting

Location:

Childs Media Center

Calendar:

Childs Elementary

2

Oct 2

Picture Day

Calendar:

Childs Elementary

3:30 PM to 5:00 PM

Girls on the Run

Location:

Childs Music room 217

Calendar:

Childs Elementary

3
4
5
6
7

Oct 7

3:30 PM to 4:30 PM

BRICKS 4 KIDZ

Calendar:

Childs Elementary

3:30 PM to 5:00 PM

Girls on the Run

Location:

Childs Music room 217

Calendar:

Childs Elementary

8

Oct 8

10:45 AM

Fire Drill

Calendar:

Childs Elementary

9

Oct 9

3:30 PM to 5:00 PM

Girls on the Run

Location:

Childs Music room 217

Calendar:

Childs Elementary

5:30 PM to 7:00 PM

Parent meeting for 5th grade camp

Location:

5th grade commons

Calendar:

Childs Elementary

10

Oct 10

Childs PTO Fun Run

Calendar:

Childs Elementary

Details for grade level times TBD

4:00 PM to 7:30 PM

CHILDS ACTIVE DAY!

Calendar:

Childs Elementary

11

Oct 11

Early Release-Professional Development

Calendar:

Childs Elementary

Students Released Early; Professional Development P.M. Secondary dismissal 12:23 p.m.; Elementary dismissal 1:26 p.m. (Childs 1:11 p.m.)

Calendar:

District Calendar

12
13
14

Oct 14

3:30 PM to 4:30 PM

BRICKS 4 KIDZ

Calendar:

Childs Elementary

3:30 PM to 5:00 PM

Girls on the Run

Location:

Childs Music room 217

Calendar:

Childs Elementary

6:00 PM

Board Of Education Workshop

Location:

LHS Media Center

Calendar:

District Calendar

15
16

Oct 16

9:45 AM to 1:30 PM

2nd Grade Field Trip (Cherry/Ruper)

Location:

Plymouth Orchards & Cider Mill, 10685 Warren Rd, Plymouth, MI 48170, USA

Calendar:

Childs Elementary

3:30 PM to 5:00 PM

Girls on the Run

Location:

Childs Music room 217

Calendar:

Childs Elementary

17

Oct 17

9:00 AM to 10:30 AM

Y5/K Field Trip-Wasem's (Porter/Daigneau)

Location:

Wasem Fruit Farm, 6580 Judd Rd, Milan, MI 48160, USA

Calendar:

Childs Elementary

18

Oct 18

9:05 AM to 10:45 AM

K- Field Trip - Wasem Fruit Farm (Throne/A.Rickle)

Location:

Wasem Fruit Farm, 6580 Judd Rd, Milan, MI 48160, USA

Calendar:

Childs Elementary

19
20
21

Oct 21

3:30 PM to 4:30 PM

BRICKS 4 KIDZ

Calendar:

Childs Elementary

3:30 PM to 5:00 PM

Girls on the Run

Location:

Childs Music room 217

Calendar:

Childs Elementary

22
23

Oct 23

Parent-Teacher Conferences(evening)

Calendar:

Childs Elementary

Students K-12 full day; Parent-Teacher Conferences in the evening

Calendar:

District Calendar

3:30 PM to 5:00 PM

Girls on the Run

Location:

Childs Music room 217

Calendar:

Childs Elementary

24

Oct 24

1/2 Day - Parent-Teacher Conferences(p.m & evening)

Calendar:

Childs Elementary

Students K-12 half-day; Parent-Teacher Conferences in the p.m. & evening

Calendar:

District Calendar

25

Oct 25

1/2 Day of School

Calendar:

Childs Elementary

Students K-12 half-day

Calendar:

District Calendar

26
27
28

Oct 28

3:30 PM to 4:30 PM

BRICKS 4 KIDZ

Calendar:

Childs Elementary

3:30 PM to 5:00 PM

Girls on the Run

Location:

Childs Music room 217

Calendar:

Childs Elementary

29
30

Oct 30

3:30 PM to 5:00 PM

Girls on the Run

Location:

Childs Music room 217

Calendar:

Childs Elementary

31

Oct 31

Early Release- Professional Development

Calendar:

Childs Elementary

Students Released Early; Professional Development P.M. Secondary dismissal 12:23 p.m.; Elementary dismissal 1:26 p.m. (Childs 1:11 p.m.)

Calendar:

District Calendar
Parent-Teacher Conferences(evening)

Calendar:

Childs Elementary

Students K-12 full day; Parent-Teacher Conferences in the evening

Calendar:

District Calendar

Girls on the Run

Location:

Childs Music room 217

Calendar:

Childs Elementary

1/2 Day - Parent-Teacher Conferences(p.m & evening)

Calendar:

Childs Elementary

Students K-12 half-day; Parent-Teacher Conferences in the p.m. & evening

Calendar:

District Calendar

1/2 Day of School

Calendar:

Childs Elementary

Students K-12 half-day

Calendar:

District Calendar

BRICKS 4 KIDZ

Calendar:

Childs Elementary

Girls on the Run

Location:

Childs Music room 217

Calendar:

Childs Elementary

Girls on the Run

Location:

Childs Music room 217

Calendar:

Childs Elementary