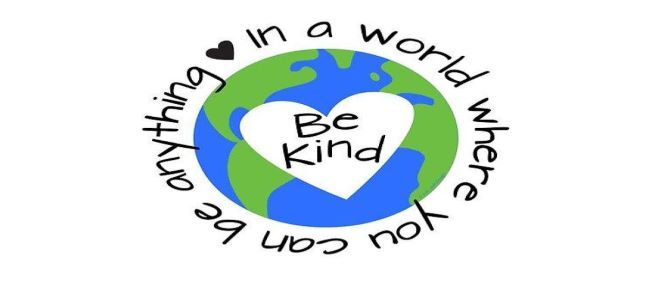 Childs Elementary is a true community school and follows a community-inclusive approach to elementary education. This is accomplished through the educators' collaborative approach to teaching, a strong parent organization, and even the layout and construction of the building.
The Childs student body is primarily comprised of children from the Amberly Grove, Millpointe, Greene Farms, Lincoln Pines, and Whittaker Village neighborhoods, however, any family in the District may choose to attend Childs, based on space availability.
Splitter Community Education Programs
SplitterCommunity.com is the home of all of our Community Education programming. Check out our Dance, Kenpo Karate, Soccer, Swim and Tumbling Programs.