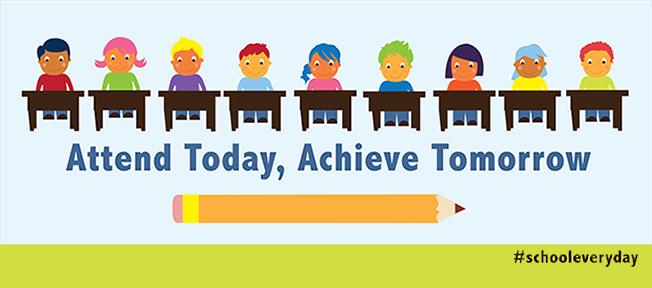 Childs Elementary ~ Young 5 - 5th Grade
Childs Elementary is a true community school and follows a community-inclusive approach to elementary education. This is accomplished through the educators' collaborative approach to teaching, a strong parent organization, and even the layout and construction of the building.
The Childs student body is primarily comprised of children from the Amberly Grove, Millpointe, Greene Farms, Lincoln Pines, and Whittaker Village neighborhoods, however, any family in the District may choose to attend Childs, based on space availability.
Classroom Supply Lists:

Childs PBIS Parent letter

Watch the video of our recent Michigan History In-house Field Trip
Clothing Closet
Clothing Closet located in the Media Center ~ Winter Coats and other clothing items available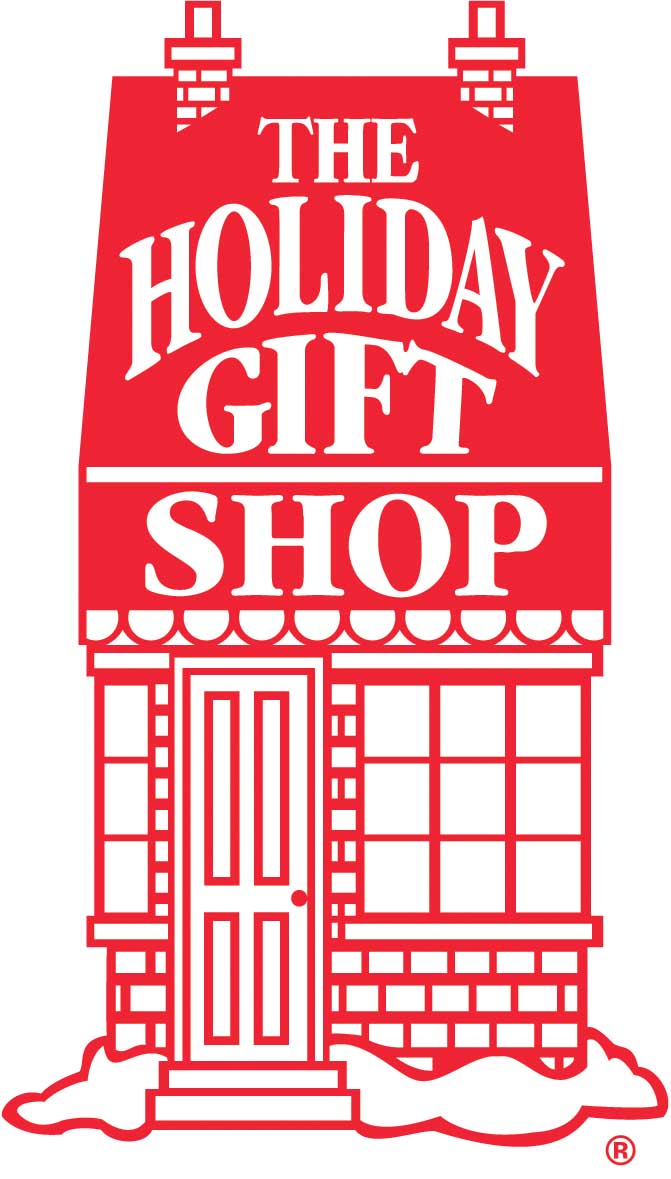 Holiday Shop
Holiday Shop will be offered to students the December 6-13. Families will be able to check out the shop in the evening on December 12th from 5:30-7:30pm
TALENT SHOW
If your student has a talent they would like to showcase, they should pick up an application from the office. All talents will be spotlighted including visual arts for display. Show Date: December 13th @ 6:00 pm Childs Elementary Gym.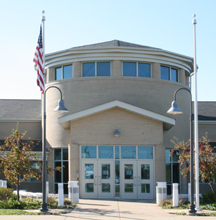 Principal
Mary Aldridge

Principal
7300 Bemis Road
Ypsilanti, MI 48197
734-484-7035
734-484-7059 Fax
School Hours
Office: 7:45 AM - 4:00 PM
School: 8:35 AM - 3:26 PM
Half-day: 8:35 AM -11:26 AM
Early Release: 8:35 AM -1:11 PM
Absences: (734) 484-7000 Ext 8223
Transportation: (734) 484-7044
Childs Elementary
Childs Elementary

‹

December

2019

›

S
M
T
W
T
F
S
1
2

Dec 2

3:26 PM to 5:00 PM

Musical Package Pick-up

Calendar:

Childs Elementary

3:30 PM to 5:00 PM

Girls on the Run

Location:

Childs Music room 217

Calendar:

Childs Elementary

3
4

Dec 4

3:30 PM to 5:00 PM

Girls on the Run

Location:

Childs Music room 217

Calendar:

Childs Elementary

5

Dec 5

9:00 AM to 9:30 AM

3rd Grade Dictionary Project

Calendar:

Childs Elementary

7:00 PM to 8:00 PM

PTO Meeting

Location:

Childs Media Center

Calendar:

Childs Elementary

6

Dec 6

Early Release- Teacher work day

Calendar:

Childs Elementary

Students Released Early; HS/MS Professional Development P.M.; Elementary Work Day; Secondary dismissal 12:23 p.m. Elementary dismissal 1:26 p.m. (Childs 1:11 p.m.)

Calendar:

District Calendar

8:00 AM to 8:30 AM

STAFF BREAKFAST ~ 2nd, 3rd & Lafrance

Calendar:

Childs Elementary

9:00 AM to 11:30 AM

Y5/K FIELD TRIP - EMU (Porter/Daigneau/A.Rickle/Throne)

Location:

Frederic H. Pease Auditorium, 494 College Pl, Ypsilanti, MI 48197, USA

Calendar:

Childs Elementary

9:00 AM to 1:11 PM

PTO HOLIDAY SHOP

Calendar:

Childs Elementary

7
8
9

Dec 9

9:00 AM to 3:26 PM

PTO HOLIDAY SHOP

Calendar:

Childs Elementary

6:00 PM

Board Of Education Meeting

Location:

LHS Media Center

Calendar:

District Calendar

10

Dec 10

9:00 AM to 3:26 PM

PTO HOLIDAY SHOP

Calendar:

Childs Elementary

11

Dec 11

9:00 AM to 3:26 PM

PTO HOLIDAY SHOP

Calendar:

Childs Elementary

12

Dec 12

5:30 PM to 7:30 PM

PTO HOLIDAY SHOP, MOVIE & GAMES

Location:

Childs Library/Gym/Cafeteria

Calendar:

Childs Elementary

13

Dec 13

9:00 AM to 3:26 PM

PTO HOLIDAY SHOP

Calendar:

Childs Elementary

14
15
16
17

Dec 17

Mobile Dentist Follow-up visit

Calendar:

Childs Elementary

18

Dec 18

Mobile Dentist Follow-up visit

Calendar:

Childs Elementary

19

Dec 19

11:00 AM to 1:30 PM

HOLIDAY LUNCHEON ~ Spirited Sweater Contest

Calendar:

Childs Elementary

20

Dec 20

Last day of classes - Winter Recess

Calendar:

District Calendar

Last day of classes - Winter Recess

Calendar:

Childs Elementary

2:00 PM to 3:20 PM

Book Buddy Ornamental Party - Richert & Moore

Calendar:

Childs Elementary

21
22
23

Dec 23

No School – Winter Recess-School Resumes January 6th

Calendar:

District Calendar

No School- Winter Recess

Calendar:

Childs Elementary

24

Dec 24

No School- Winter Recess

Calendar:

Childs Elementary

No School – Winter Recess-School Resumes January 6th

Calendar:

District Calendar

25

Dec 25

No School- Winter Recess

Calendar:

Childs Elementary

No School – Winter Recess-School Resumes January 6th

Calendar:

District Calendar

26

Dec 26

No School- Winter Recess

Calendar:

Childs Elementary

No School – Winter Recess-School Resumes January 6th

Calendar:

District Calendar

27

Dec 27

No School- Winter Recess

Calendar:

Childs Elementary

No School – Winter Recess-School Resumes January 6th

Calendar:

District Calendar

28

Dec 28

No School- Winter Recess

Calendar:

Childs Elementary

No School – Winter Recess-School Resumes January 6th

Calendar:

District Calendar

29

Dec 29

No School- Winter Recess

Calendar:

Childs Elementary

No School – Winter Recess-School Resumes January 6th

Calendar:

District Calendar

30

Dec 30

No School- Winter Recess

Calendar:

Childs Elementary

No School – Winter Recess-School Resumes January 6th

Calendar:

District Calendar

31

Dec 31

No School- Winter Recess

Calendar:

Childs Elementary

No School – Winter Recess-School Resumes January 6th

Calendar:

District Calendar
PTO HOLIDAY SHOP

Calendar:

Childs Elementary

Board Of Education Meeting

Location:

LHS Media Center

Calendar:

District Calendar

PTO HOLIDAY SHOP

Calendar:

Childs Elementary

PTO HOLIDAY SHOP

Calendar:

Childs Elementary

PTO HOLIDAY SHOP, MOVIE & GAMES

Location:

Childs Library/Gym/Cafeteria

Calendar:

Childs Elementary

PTO HOLIDAY SHOP

Calendar:

Childs Elementary