November 1, 2023
2026 Trip to Switzerland and the Mediterranean!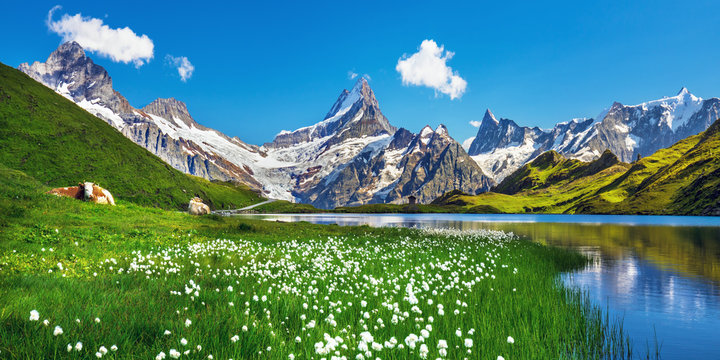 Switzerland & the Mediterranean Trip
June 23 – July 3, 2026
Ms. Warford is excited to announce the 2026 trip to Switzerland and the Mediterranean
which will include northern Italy, Southern France, Monaco, and Spain! Don't miss out
on this extraordinary experience. We'll explore famous historic sites, discover rich
heritage, and diversity of different cultures, and experience the places we've studied in class.
Current 8th, 9th, and 10th-grade Lincoln students are eligible to enroll on this trip. Parents
and or grandparents who would like to accompany their student may also enroll.
If you would like more information, there will be a meeting on November 16, 2023, at
5:15 in room 511 at Lincoln High School. You can also Enroll in this trip at
explorica.com/Warford-7714. To receive a limited-time offer of $300.00 off sign up by
11-21-2023 and enter code TRAVEL2026. If you have any questions, please email Ms.
Warford at warforda@lincolnk12.org.