Childs Elementary ~ Grades K-5
Childs Elementary is a true community school and follows a community-inclusive approach to elementary education. This is accomplished through the educators' collaborative approach to teaching, a strong parent organization, and even the layout and construction of the building.
The Childs student body is primarily comprised of children from the Amberly Grove, Millpointe, Greene Farms, Lincoln Pines, and Whittaker Village neighborhoods, however, any family in the District may choose to attend Childs, based on space availability.
Classroom Supply Lists:

Childs PBIS Parent letter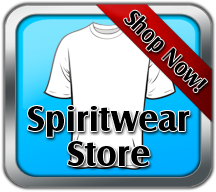 Watch the video of our recent Michigan History In-house Field Trip

Automated Attendance Calling
Lincoln Schools sends automated attendance calls every evening at 6:00 pm. A call will be made for any student that is marked unexcused during the school day. Anytime your student is absent it's important to contact the school office. LHS - 484-7055 / LMS - 484-7033 / Bishop - 484-7074 /Brick - 484-7031 / Childs - 484-7035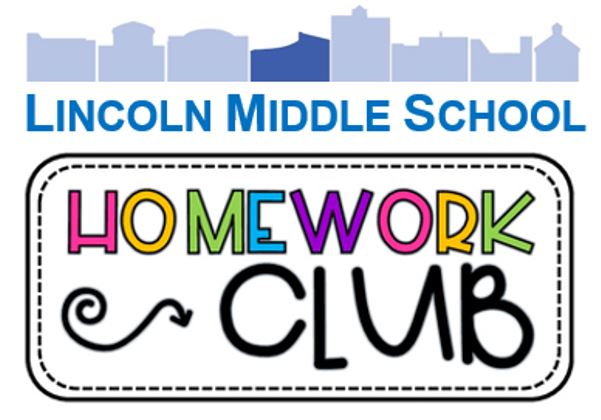 LMS Homework Cub
We are continuing our neighborhood homework clubs this Thursday, October 4, 2018. We would love for you to partner with us! Our needs/wants include snack donations, gift cards/money donations to purchase snacks, and volunteers who love middle schoolers and want to help with homework support! If interested in supporting or volunteering, please send me a message. [roeder@lincolnk12.org]. We had great success last year and our students are looking forward to us starting back up! We meet on Thursdays from 3:30-4:30 pm at Lakeview and Rawsonville Woods. In addition, we sign off on NHS hours too!
Principal
Mary Aldridge

Principal
7300 Bemis Road
Ypsilanti, MI 48197
734-484-7035
734-484-7059 Fax
School Hours
Office: 8:00 AM - 4:30 PM
School: 8:35 AM - 3:26 PM
Half-day: 8:35 AM -11:26 AM
Early Release: 8:35 AM -1:11 PM
Absences: (734) 484-7035
Transportation: (734) 484-7044
Childs Elementary
Childs Elementary

‹

October

2018

›

S
M
T
W
T
F
S
1
2

Oct 2

4:00 PM to 5:00 PM

LCS - District Improvement

LHS

District Calendar

3
4
5
6
7
8

Oct 8

6:00 PM

Board of Education Meeting

LHS Media Center.

District Calendar

9
10
11
12

Oct 12

Students Released Early; Professional Development P.M.; Secondary dismissal 12:23 p.m.; Elementary dismissal 1:26 p.m. (Childs 1:11 p.m.)

District Calendar

13
14
15
16
17
18
19
20
21
22

Oct 22

6:00 PM

Board of Education Workshop

Community Center-Brick Elementary

District Calendar

23

Oct 23

5:30 PM to 7:00 PM

Coffee with the Superintendent

Middle School

District Calendar

This event has a video call. Join: https://meet.google.com/mjd-kzgc-hzo +1 650-667-3206 PIN: 851570796#

24

Oct 24

Students K-12 full day; Parent-Teacher Conferences in the evening

District Calendar

25

Oct 25

Students K-12 a.m. only; Parent-Teacher Conferences in the p.m. & evening

District Calendar

26

Oct 26

No School

District Calendar

27
28
29
30
31

Oct 31

Students Released Early; Professional Development P.M.; Secondary dismissal 12:23 p.m.; Elementary dismissal 1:26 p.m. (Childs 1:11 p.m.)

District Calendar
Coffee with the Superintendent

Oct 23

5:30 PM to 7:00 PM

Middle School

District Calendar

This event has a video call. Join: https://meet.google.com/mjd-kzgc-hzo +1 650-667-3206 PIN: 851570796#

Students K-12 full day; Parent-Teacher Conferences in the evening

Oct 24

District Calendar

Students K-12 a.m. only; Parent-Teacher Conferences in the p.m. & evening

Oct 25

District Calendar

No School

Oct 26

District Calendar