Brick Elementary Young 5- 5th Grade
Brick Multicultural Literacy Night 2018
Brick staff and families enjoyed a wonderful evening of reading, crafting, eating, listening to music and learning. We think it is important to celebrate and embrace our unique diversity!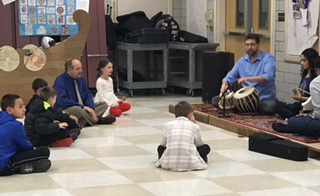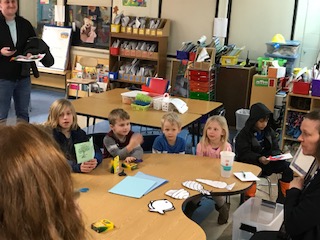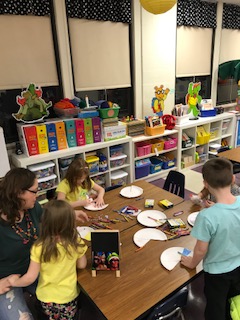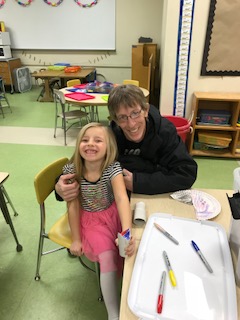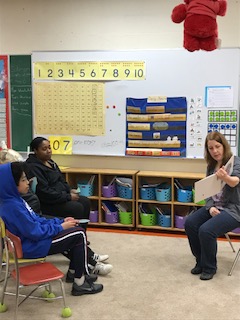 Brick Elementary prepares students for the future through the teaching of STEM: science, technology, engineering and mathematics. We use engineering, environmental science and mathematics as a basis for learning across all curriculum areas. It is an educational environment that emphasizes intellectual curiosity and individual responsibility.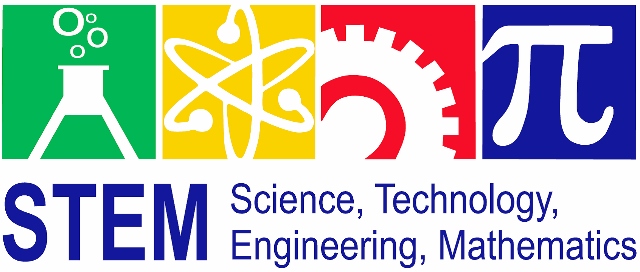 Brick Elementary has been a STEM school since 2015, promoting critical thinking in Brick students using this innovative approach to learning.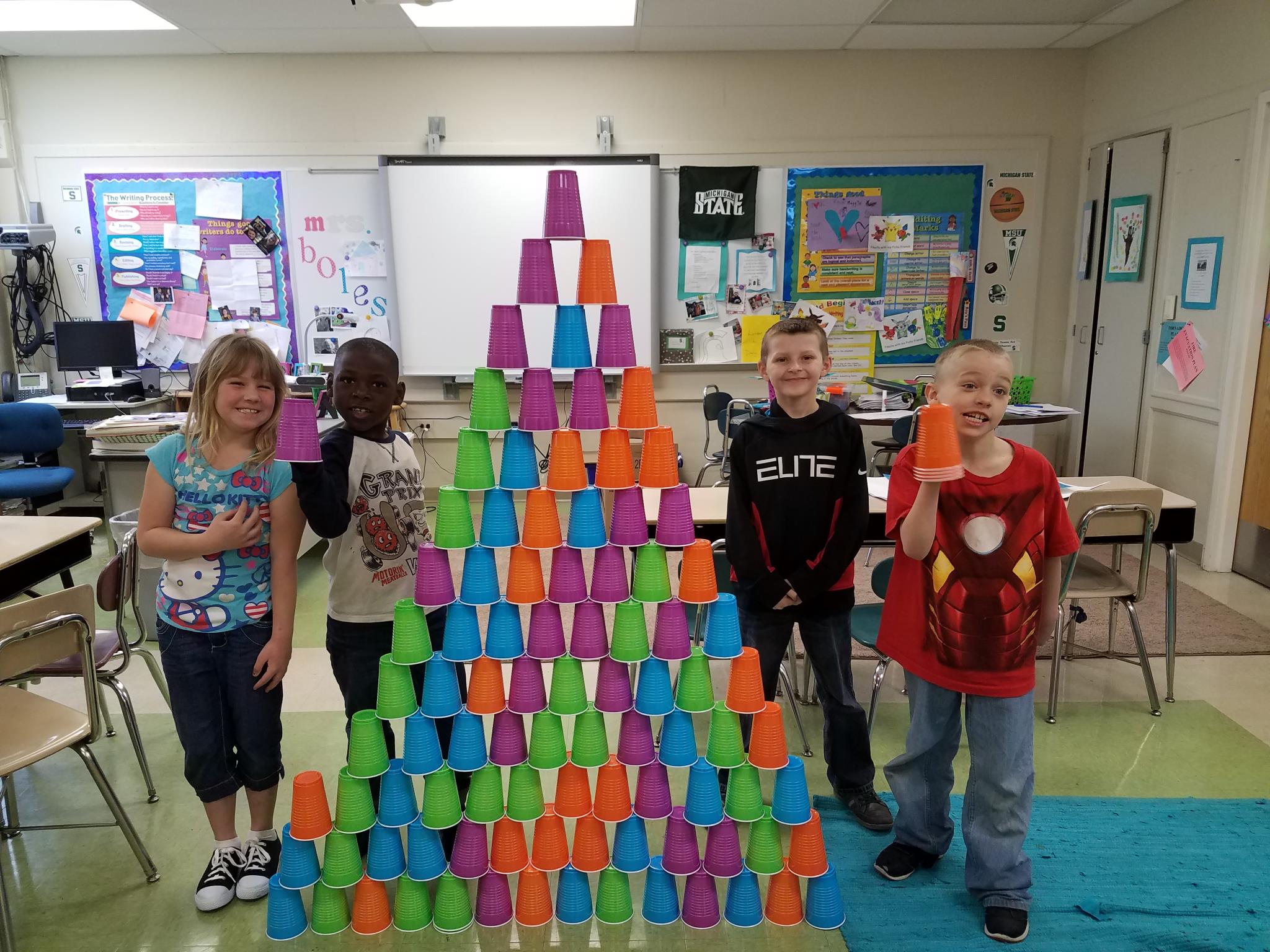 STEM article highlights Brick Elementary School's STEM Program on MLive:
"STEM program emphasis challenges, builds success for Lincoln School students"
http://www.mlive.com/sponsor-content/?scid=121011&prx_t=Tu4CAKtcRAnM0LA
----------------------------------------------------------------------------------------------------------------------------------------
Check Out the Science Olympiad Program!

https://drive.google.com/file/d/1Tm1K_TLmpS2Sez4Z7PROvmluuTdGUGQc/view?ts=5a60f5c8
______________________________________________________________________________________________________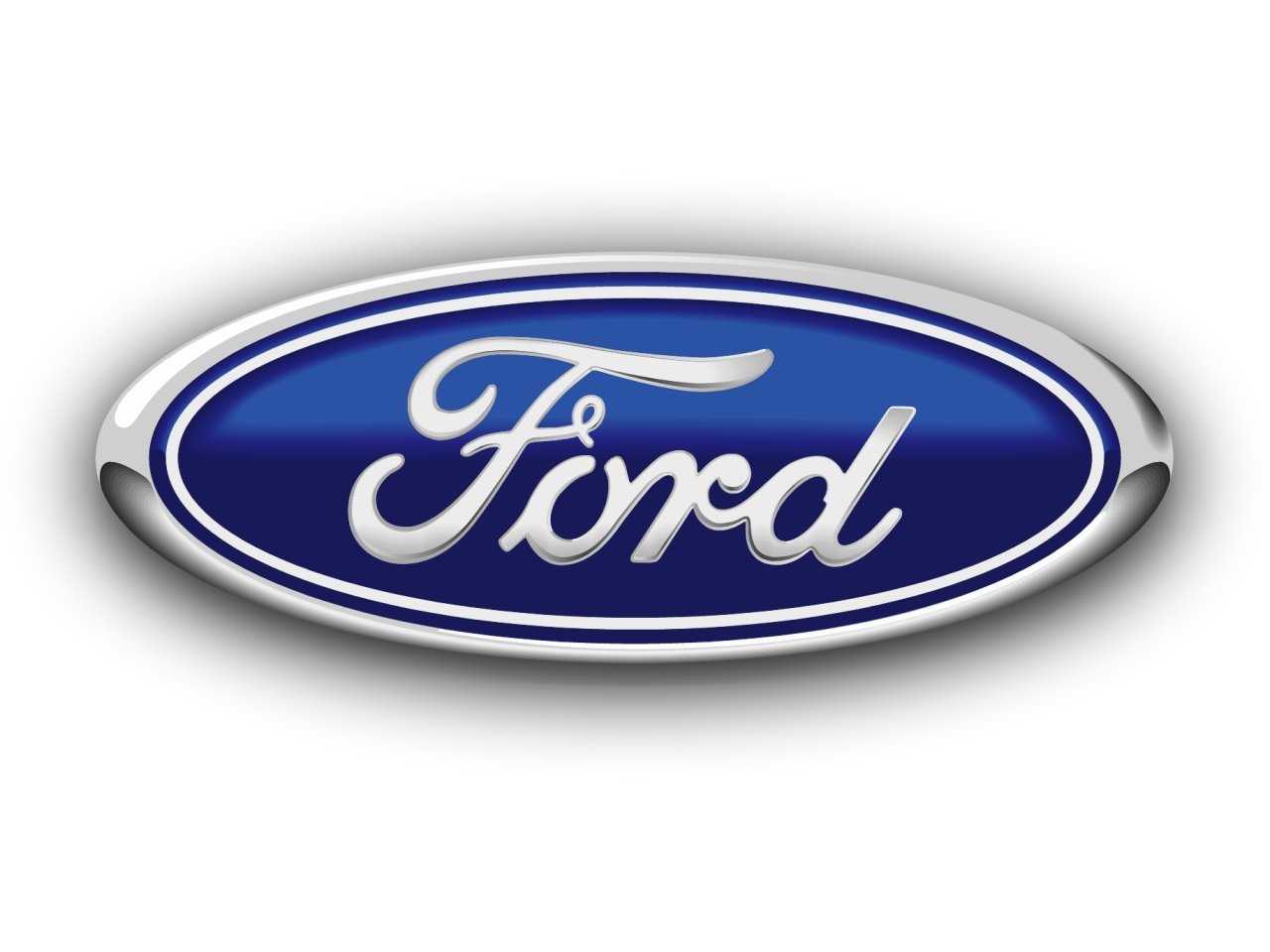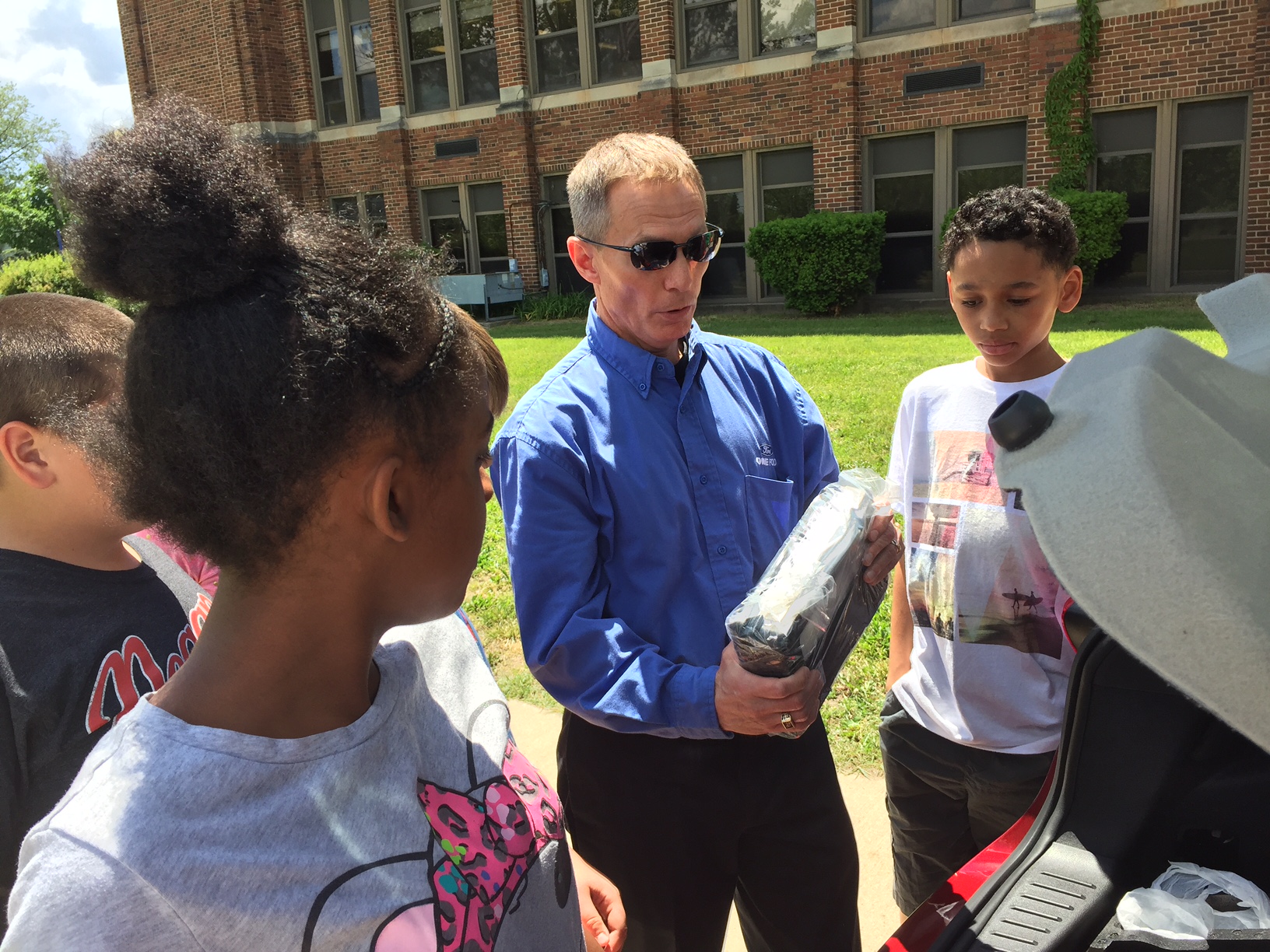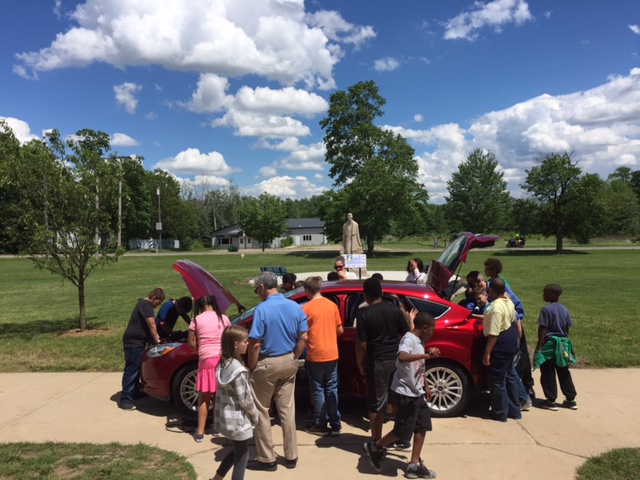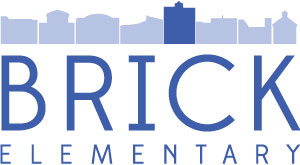 Brick Elementary School collaborated with Ford Motor Company to demonstrate an electric Ford Focus to students. Steve Daleiden, Advanced Projects Supervisor and Gil Portalatin, Chief Engineer of the Ford Focus electric car not only demonstrated the vehicle, they also presented information to students about how electric cars operate and impact the environment.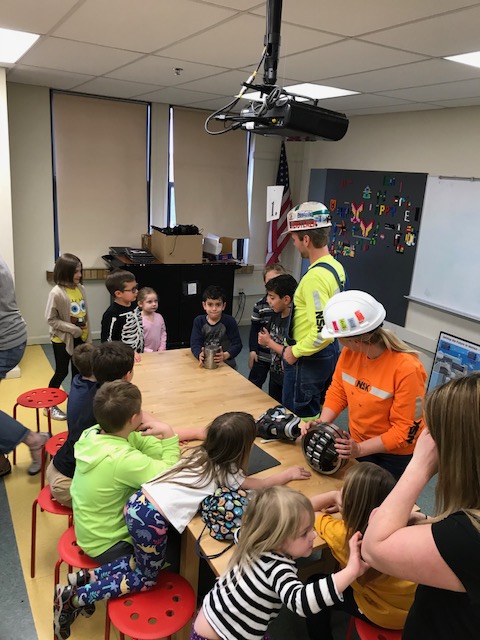 STEM Maker Session
NSK Corporation engineers came to teach us about ball bearings. Our Brick families were able to even build their own bearing!

Health Guidelines
Parents and childcare home providers often ask, when should a child be sent home for illness? Here are SIX reasons to call a parent and ask that a child be picked up from daycare or school as soon as possible.

Automated Attendance Calling
Lincoln Schools sends automated attendance calls every evening at 6:00 pm. A call will be made for any student that is marked unexcused during the school day. Anytime your student is absent it's important to contact the school office. LHS - 484-7055 / LMS - 484-7033 / Bishop - 484-7074 /Brick - 484-7031 / Childs - 484-7035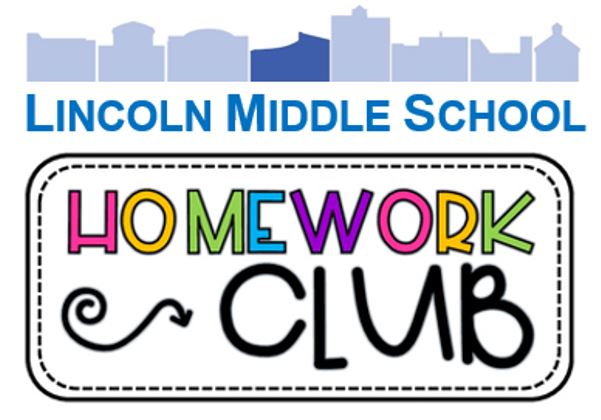 LMS Homework Cub
We are continuing our neighborhood homework clubs this Thursday, October 4, 2018. We would love for you to partner with us! Our needs/wants include snack donations, gift cards/money donations to purchase snacks, and volunteers who love middle schoolers and want to help with homework support! If interested in supporting or volunteering, please send me a message. [roeder@lincolnk12.org]. We had great success last year and our students are looking forward to us starting back up! We meet on Thursdays from 3:30-4:30 pm at Lakeview and Rawsonville Woods. In addition, we sign off on NHS hours too!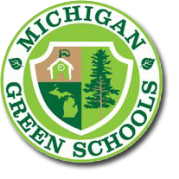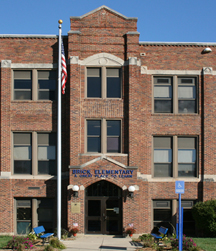 Principal
David Northrop

Brick Elementary
8970 Whittaker Road
Ypsilanti, MI 48197
734-484-7031
734-484-7049 Fax
School Hours
Office: 8:00 AM - 4:30 PM
School: 8:50 AM - 3:41 PM
Half-day: 8:50 AM -11:41 AM
Early Release: 8:50 AM -1:26 PM
Absences: (734) 484-7031
Transportation: (734) 484-7044
Calendar

‹

October

2018

›

S
M
T
W
T
F
S
1
2

Oct 2

4:00 PM to 5:00 PM

LCS - District Improvement

LHS

District Calendar

6:00 PM to 7:00 PM

Curtis Curriculum Night

Room 165

Brick Elementary School

3

Oct 3

Brick Picture Day

Brick Elementary School, 8970 Whittaker Rd, Ypsilanti, MI 48197, USA

Brick Elementary School

4
5
6
7
8

Oct 8

6:00 PM

Board of Education Meeting

LHS Media Center.

District Calendar

9

Oct 9

9:00 AM to 11:00 AM

2nd Grade Field Trip

Wasem Fruit Farm

Brick Elementary School

10

Oct 10

Brick Spirit Day

Crazy Hair Day

Brick Elementary School

11
12

Oct 12

Students Released Early; Professional Development P.M.; Secondary dismissal 12:23 p.m.; Elementary dismissal 1:26 p.m. (Childs 1:11 p.m.)

District Calendar

13
14
15
16
17
18

Oct 18

12:30 PM to 1:30 PM

Brick Food Gatherers

Brick Parent Room

Brick Elementary School

19

Oct 19

6:00 PM to 8:00 PM

Brick Halloween Dance and Book Fair

Brick Gym and Cafe

Brick Elementary School

20
21
22

Oct 22

6:00 PM

Board of Education Workshop

Community Center-Brick Elementary

District Calendar

23

Oct 23

5:30 PM to 7:00 PM

Coffee with the Superintendent

Middle School

District Calendar

This event has a video call. Join: https://meet.google.com/mjd-kzgc-hzo +1 650-667-3206 PIN: 851570796#

24

Oct 24

Students K-12 full day; Parent-Teacher Conferences in the evening

District Calendar

25

Oct 25

Students K-12 a.m. only; Parent-Teacher Conferences in the p.m. & evening

District Calendar

26

Oct 26

No School

District Calendar

27
28
29
30
31

Oct 31

Students Released Early; Professional Development P.M.; Secondary dismissal 12:23 p.m.; Elementary dismissal 1:26 p.m. (Childs 1:11 p.m.)

District Calendar