Alumni Football Event!
The alumni from Lincoln and Milan would like to invite you out for an evening of fundraising and building community. This year's "Meet the Team" event is being hosted by the Ypsilanti Moose Lodge. We look forward to seeing everyone on Aug 14th, 2015 at 7pm. On August 15th at 7:00 PM, the Milan and Lincoln Alumni teams will team up once again with gridironalumni.com and Angels of Hope to put on the second annual alumni game. Come out and support the teams as they strap on the pads once again To raise money and give back to a charity that has helped out in both our communities.
Click here for details about the game.
Click here for details about the Meet the Team Night.

For those interested in playing, registration is still open. Just go here.
---
---
---
ARAMARK is now hiring Food Service positions. Call 484-7072 for more information.
Calendar/Events

Photo Gallery
›

‹

August

2015

S
M
T
W
T
F
S
1
2
3
4
5
6
7
8
9
10
11
12
13
14
15
16
17
18
19
20
21
22
23
24
25
26

Aug 26

7:00 AM to 2:00 PM

LMS WEB Training

Lincoln Middle School

Aug 26

7:00 AM to 2:00 PM

LMS GYM

27

Aug 27

7:00 AM to 2:00 PM

LMS WEB Training

Lincoln Middle School

Aug 27

7:00 AM to 2:00 PM

LMS GYM

28
29
30
31

Aug 31

6:00 AM to 2:00 PM

LMS WEB Training

Lincoln Middle School

Aug 31

6:00 AM to 2:00 PM

LMS GYM
ATTENTION KROGER SHOPPERS!
We need your help. It's free and easy. Kroger will give a donation each time you scan your Kroger Plus card or use your phone number at the register. Several Lincoln organizations participate in the Kroger Community Rewards Program. You must re-register your card each April. Take a few minutes to make sure you're signed up. Go to www.Krogercommunityrewards.com.
More...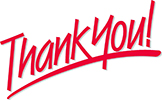 LHS Yearbook Business Sponsors
The Lincoln High School Yearbook would like to thank the following Gold member ($200) business sponsors. We truly appreciate your much needed support in producing our book! Please help us in supporting them by utilizing, visiting, and/or recommending their business services whenever you can.
More...
Now Accepting School of Choice Applications!
2015-16 School of Choice applications are now available and being accepted until September 4, 2015.
More...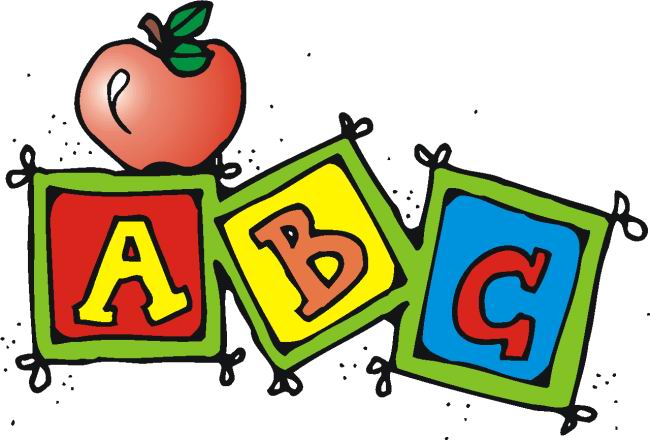 Now Offering Young 5 Kindergarten at Model Elementary
Young 5 kindergarten is now being offered so the children whose birthdays between September 2nd and December 1st will have an opportunity to continue building their skills and abilities. Their time in Young 5 kindergarten will help them to succeed in kindergarten, become leaders in the classroom and confidently navigate the school day routine.
More...
ORLO H. WRIGHT SCHOLARSHIP
The annual report of the Orlo H. Wright Scholarship is available for inspection at the address indicated below during the regular school hours by any citizen who so requests. Lincoln Consolidated Schools 7425 Willis Road, Ypsilanti, MI 48197. Scholarship Trustee: Rebekah Ward
RAHS Clinic - Open all summer
To receive services at the RAHS clinic, students must be registered with the clinic. Parents - contact RAHS for information & forms! http://umhs-rahs.org/students-4/your-school/lincoln-middle-school/
More...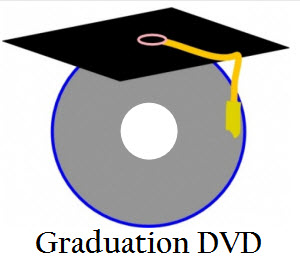 Order Your 2015 Graduation Commencement DVDs!
The graduation ceremony was quite a memorable night, so take those memories home with you on a professionally produced DVD!
More...