Welcome to

Lincoln Consolidated Schools

Letter from Lincoln Consolidated Schools
June 1, 2020
Dear Lincoln Community,
On July 2, we will recognize the 56th anniversary of the enactment of the Civil Rights Act, intended to end discrimination based on race, color, religion, or national origin. It is a harsh reality that 56 years later we are still faced with the struggles of discrimination and systemic racism.
As people around the country are reacting to another tragic death of an African American due to police brutality, we recognize that the outrage and broad protesting are because, unfortunately, this is not an anomaly. An analysis by Rutgers University of 2013-2018 mortality data showed that "about 1 in 1,000 black men and boys can expect to die as a result of police violence over the course of their lives – a risk that's about 2.5 times higher than their white peers." This shocking and disappointing statistic is one that we take seriously and will intentionally work to change.
Lincoln Consolidated Schools are firmly committed to diversity, equity and inclusion. We celebrate our diversity; which includes race and ethnicity, socio-economic status, language, culture, national origin, religious commitments, disability status, age, gender, gender identity and political perspective. We do not support any form of discrimination and are intentional in our efforts to ensure that differences are respected. We value and appreciate everyone and work to ensure that we have an environment in which everyone feels safe. We appreciate the benefits of various experiences, perspectives and cultures that bring diverse learning to our classrooms.
In Lincoln Consolidated Schools we recognize the significant benefits of an inclusive, safe environment that fosters and builds a respectful, dynamic, diverse educational experience. We are proud of our welcoming and inclusive environment for our students, families, staff and administration. We will continue in our commitment to families to provide the best educational experience for all students.
As we head into summer and on to the next school year, our continued efforts include expanding on the work we've already started on Social Emotional Learning and Restorative Justice. We will consistently and inclusively invest in making relationships matter most where the dignity, rights, and needs of all members are valued and respected. We are building a restorative community that is safe, supportive and conscious of injustice.
At Lincoln Consolidated Schools, above all we value people. We are committed to working every day to ensure a safe place for our children to learn and grow into the best possible version of themselves.
Respectfully,
Yoline Williams
President, Board of Education
Robert Jansen
Interim Superintendent

With the Executive Order 2020-35 (COVID-19), with guidance from the government and the Washtenaw County Health Department, Lincoln Consolidated Schools will be closed, and suspends all in-person K-12 instruction for the remainder of the 2019-2020 school year. The last day of school will be June 12, 2020.


Lincoln Consolidated Schools is Now Accepting Preschool Students for the 2020-2021 School Year!
To see if your child qualifies fill out the form at www.washtenawpreschool.org If you do not have internet access or need assistance filling out the application call 1-800-777-2861.
If you have additional questions please call the Lincoln Early Childhood Office at 734-484-7043.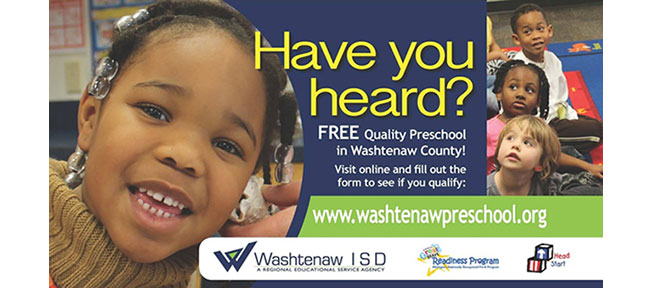 Calendar

‹

June

2020

›

S
M
T
W
T
F
S
1
2
3
4
5
6
7
8

Jun 8

6:00 PM

Board of Education Meeting

Location:

LHS Media Center

Calendar:

District Calendar

9
10
11
12

Jun 12

Last Day for students and teachers; End of Fourth Quarter

Calendar:

District Calendar

13
14
15
16

Jun 16

6:00 PM to 7:00 PM

Reading in the Park #1

Location:

Splitter Park/Lincoln Middle School

Calendar:

District Calendar

17
18
19
20
21
22

Jun 22

6:00 PM

Board of Education Meeting

Location:

LHS Media Center

Calendar:

District Calendar

23
24
25
26
27
28
29
30

Board of Education Meeting

Location:

LHS Media Center

Calendar:

District Calendar
Executive Order 2020-21 prohibits all public gatherings of any number of people until after May 28, 2020. This requires the Lincoln Consolidated Schools Board of Education to meet electronically.

Google Hangouts Tutorial
---

Find out what school locations are providing meals
---
Fees/Fines and more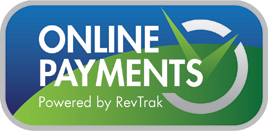 ---